84 new cars and trucks averaged $50,602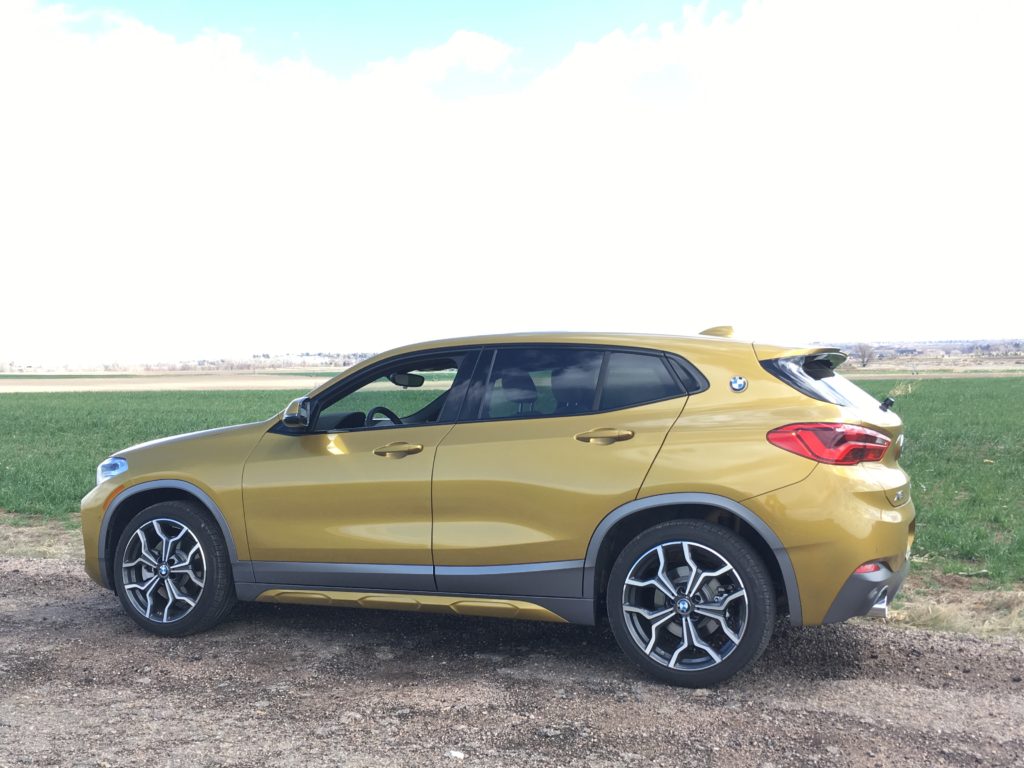 Sticker prices on 84 new cars, trucks and SUVs driven and reviewed by Bud Wells in 2018 in The Denver Post and Greeley Tribune averaged $50,602. This is slightly below the $50,967 average for 98 new ones driven the previous year.
Ten years ago, average sticker price of new vehicles I drove was around $40,000. Since then, there has been a price to pay for the many wonderful automotive innovations, such as lane-keeping assist, automatic emergency braking, stop/start systems, 8/9/10-speed transmissions, smartphone, Android, CarPlay, voice control, backup camera, more turbocharging, etc.
The press car fleets made available to me by automobile manufacturers are typically fully loaded models, in order that the appeal of the latest options catches attention of consumers.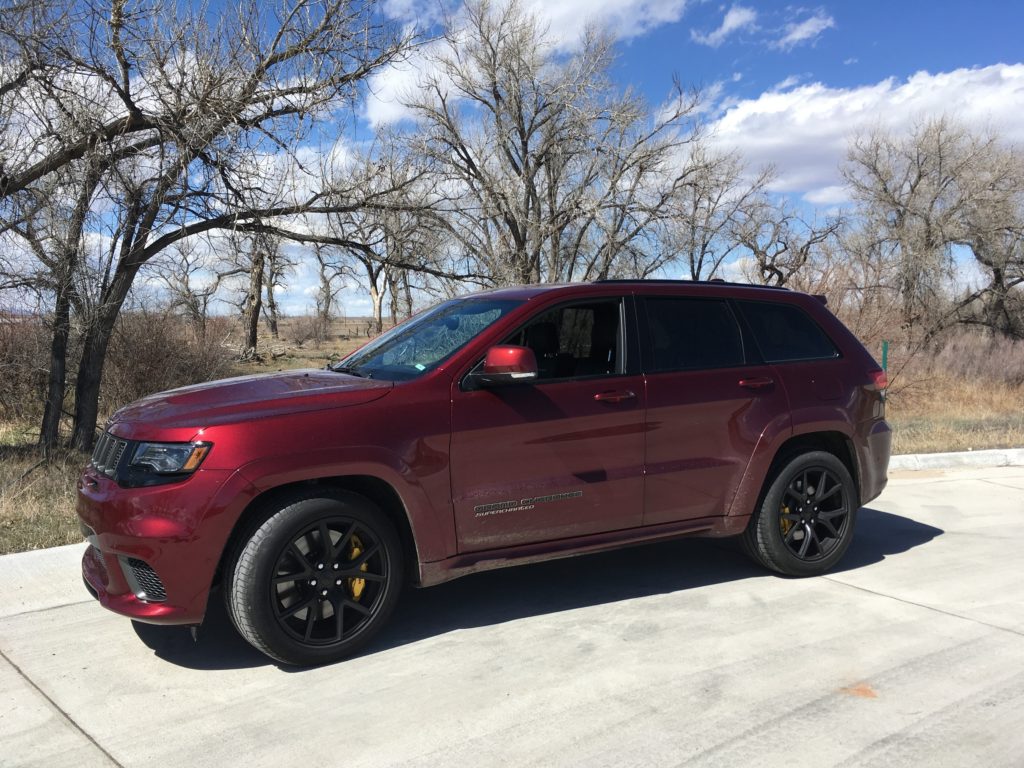 Three models exceeded $100,000 in price in '18 – the Mercedes-Benz S450 4Matic at $141.845, BMW M5 AWD $129,795 and Lexus LS500 at $101,675.
Cheapest driven was the 2018 Honda Fit at $18,390; other lower prices included $24,970 for Volkswagen Golf TSI, $25,337 for Toyota Corolla, $25,625 for VW Jetta SEL and $26,220 for Kia Forte.
Following are the cars driven in 2018, listed alphabetically, and their sticker prices:
Acura MDX A-Spec $56,195;
Acura RDX SH-AWD $45,900;
Alfa Romeo Giulia $49,340;
Audi allroad $56,650;
Audi Q7 2.0-liter quattro $62,100;
Audi SQ5 Prestige quattro $65,545;
BMW 430i xDrive Gran Coupe $53,885;
BMW 740e Plug-in $99,845;
BMW M5 AWD $129,795;
BMW X2 $50,920;
BMW X3 $57,620;
Buick Envision Premium 49,925;
Buick Regal TourX wagon $41,550;
Chevrolet Cruze Diesel $30,125;
Chevrolet Equinox $37,745;
Chevrolet Silverado Trail Boss $57,285;
Chevrolet Traverse 3LT Leather $45.090;
Chevrolet Trax LT AWD $28,345;
Dodge Challenger GT AWD $37,670;
Fiat 500X Adventurer $29,015;
Ford EcoSport $29,500;
Ford Expedition 3.5 EcoBoost $81,265;
Ford F-150 Supercrew turbodiesel $54,600;
Ford Mustang Bullitt $51,465;
Ford Mustang GT $53,160;
GMC Acadia Denali $52,170;
GMC Canyon 4X4 $46,480;
GMC Sierra Denali Crew Cab $67,340;
GMC Terrain Denali $44,370;
Honda Accord $36,690;
Honda Fit $18,390;
Honda Insight Touring Hybrid $28,985;
Honda Pilot Elite $49,015;
Hyundai Sonata Limited $33,460;
Infiniti Q60 Red Sport 400 Coupe $65,705;
Infiniti QX50 Essential $49,685;
Infiniti QX60 $60,670;
Infiniti QX80 $82,695;
Infiniti QX80 $91,950;
Jaguar E-Pace AWD $54,190;
Jaguar XF Sportbrake wagon $84,245;
Jeep Cherokee Trailhawk $40,245;
Jeep Compass $34,860;
Jeep Grand Cherokee Trackhawk $90,880;
Kia Forte EX $26,220;
Kia Niro Plug-in $35,575;
Kia Sorento SRX AWD $48,020;
Kia Stinger GT $39,250;
Land Rover Discovery $81,395;
Lexus GX460 $72,485;
Lexus LS500 $101,675;
Lexus RX350L: $58,190;
Lincoln Navigator Black Label $98,145;
Mazda6 Signature $36,435;
Mazda MX- 5 Miata Club $35,240;
Mercedes-AMG E53 $92,105;
Mercedes E400 Cabriolet $89,735;
Mercedes GLE450 4Matic prototype $72,195;
Mercedes S450 4Matic $141,845;
Mercedes Sprinter 2500 Crew Van $60,425;
Mini Cooper Countryman $39,700;
Mitsubishi Eclipse Cross $31,715;
Nissan Armada $63,095;
Nissan Frontier SV Crew Cab $33,560;
Nissan Leaf $38,510;
Nissan Rogue Sport $28,760;
Nissan Titan $50,720;
Ram 1500 Longhorn Crew Cab $66,700;
Ram 1500 Rebel Crew Cab 4X4 $59,150;
Ram 3500 Laramie Longhorn Crew Cab turbodiesel $80,115;
Subaru Ascent $42,920;
Subaru BRZ tS $34,355;
Subaru Forester 2.0XT Touring $37,005;
Subaru Forester Touring $35,270;
Subaru Outback Touring $38,820;
Toyota Avalon Hybrid $44,870;
Toyota Camry XSE $38,220;
Toyota Corolla $25,337;
Toyota Sequoia $60,219;
Volkswagen Golf GTI $31,165;
Volkswagen Golf TSI $24,970;
Volkswagen Jetta SEL $25,625;
Volvo V60 wagon $52,395;
Volvo XC40 $45,835;