Lexus LC 500h fuels interest in hybrids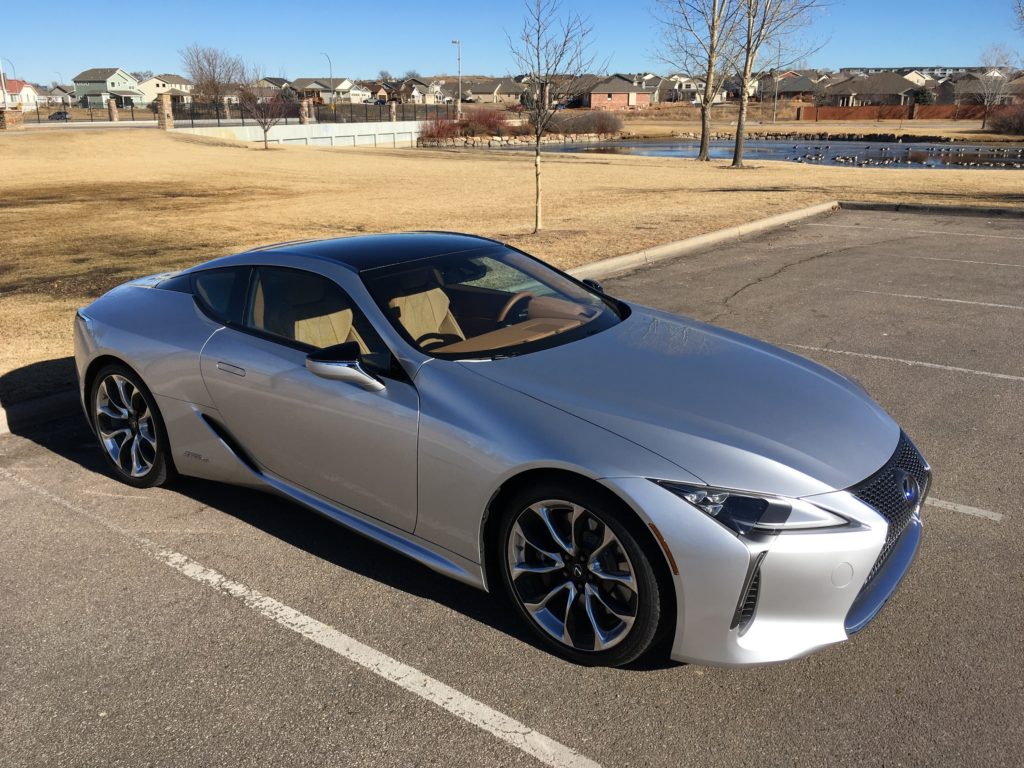 Concluded recently was the smoothest, most advanced testing in years by me of a gas/electric hybrid automobile – the 2019 Lexus LC 500h Coupe.
The sleek product is an excellent blend of appearance and performance. Lexus labels it a "world-class luxury coupe, with enhanced steering, suspension and braking."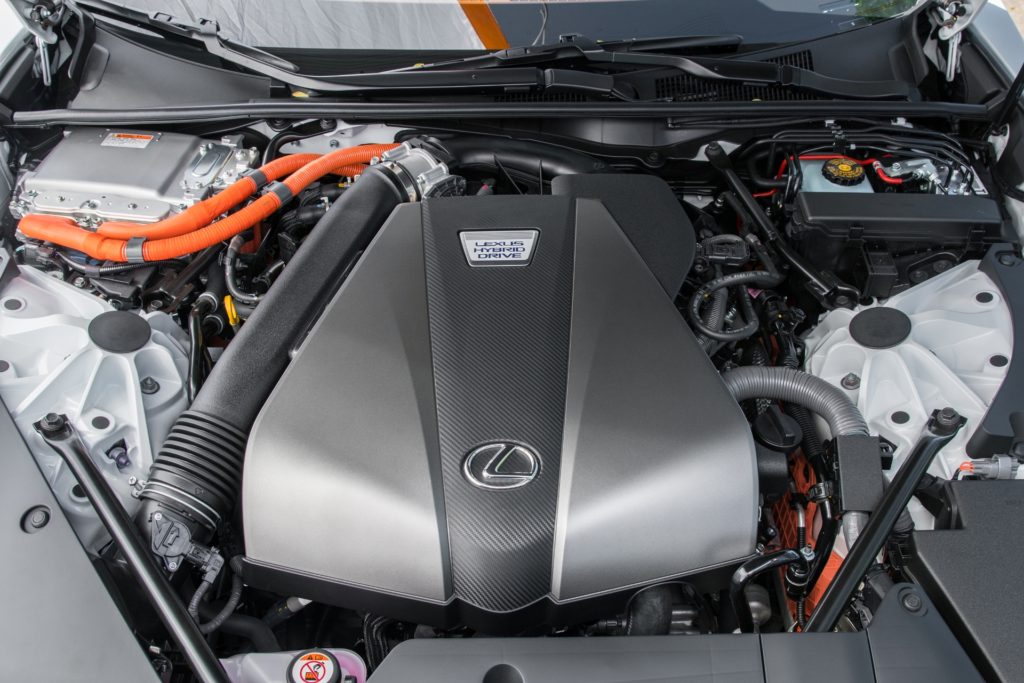 Combined with a 295-horsepower, Atkinson-cycle 3.5-liter V-6engine are two electric motors and a lithium-ion battery pack, with total output of 354-hp. The power system is tied to a revolutionary transmission setup which incorporates a continuously variable tranny and an Aisin 4-speed automatic to the engine and motors.
With the new transmission system, I felt actual shift points when the LC was being powered by the gas engine, eliminating most of the droning associated with many CVT-equipped vehicles.
It is a strong runner, and will clip off the 0-to-60 in under 5 seconds; don't confuse it, though, with the gas-only LC500 luxury coupe, which is much more powerful with its 471-horsepower V-8 engine. The 500h looks the same, with its long, tapered hood and well-defined rear haunches.
As I settled into the well-bolstered driver's sport seat for a 200-mile drive, I was impressed with the finish of the tight-quartered cabin, with alcantra headliner and toasted caramel leather with satin metallic trim. Entertainment all the way to Sterling for Jan and me was from the Mark Levinson surround-sound system.
The interior's not perfect. Those "ears" protruding from each side of a cover atop the gauge panel, which are dials for snow/traction and for shifting between comfort and sport modes, seem out of place. These are key decision choices for a driver while maneuvering; of absolutely no concern to other passengers, and ought to be more unobtrusively placed.
The drive via U.S. 34 and I-76 to Sterling, where we visited with Norma and Dave Wagner, resulted in a fuel-mileage reading of 30.3 miles per gallon, not bad for the 4,500-pound coupe. The hybrid is rated at 27 in the city and 35 on the highway. The dual-transmission setup seemed to provide more opportunity on occasion for use of the electric power at medium-speed highway travel.
The rear-drive two-door, which rides on Bridgestone Potenza 245/40RF21 tires, is equipped with big brakes for added stopping power – 15.7-inch ventilated discs in front and 14.1 at the rear. Included in the secure braking is a regenerative function for the hybrid side. Also, the latest in precollision system with pedestrian detection and lane-keeping and steering assist.
The $96,710-base-priced Lexus soared past $100 grand (all the way to $108,895) with addition of a performance package of carbon-fiber roof, active rear spoiler and rear-wheel steering.
The LC 500h is on a wheelbase of 113 inches, 187.4 inches in overall length and stands only 53 inches high. Its trunk space is 4.7cubic feet, other adjacent space is devoted to the battery pack behind the rear seats.
The Lexus LC models are built in Aichi, Japan.