Passport (2-row Pilot) returns to Honda lineup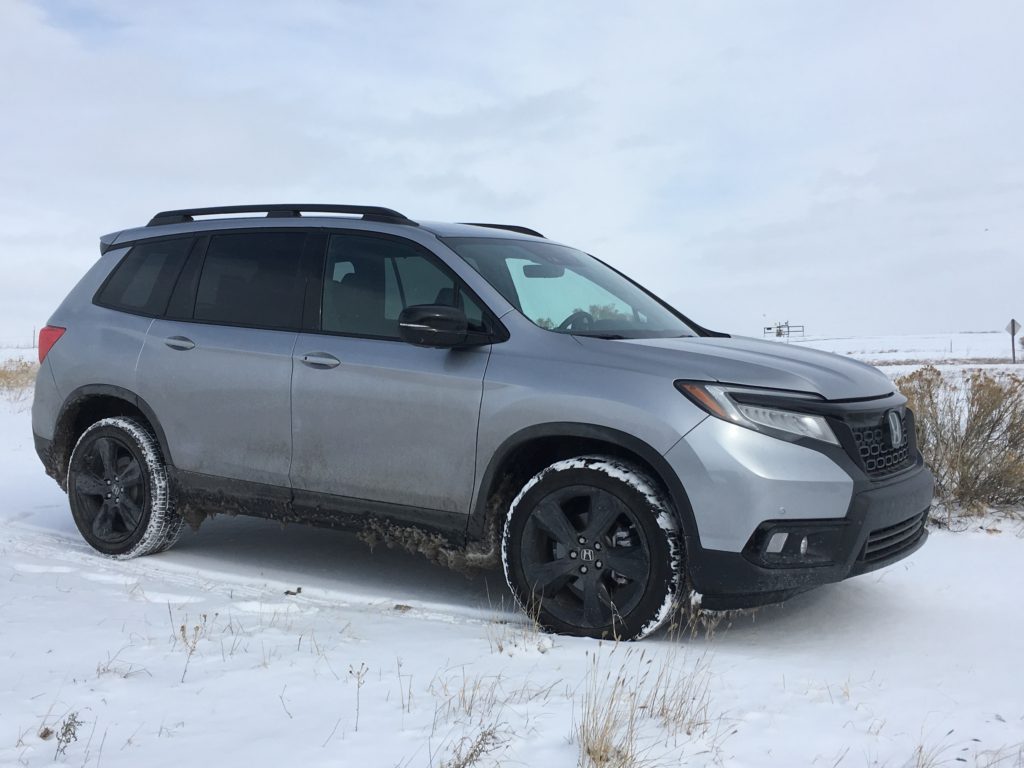 The new 2019 Honda Passport was like a Pilot while driving in the snow and single-digit temperatures on icy roads to Greeley in the early evening Saturday, March 2, from a party in Longmont.
The Passport dropped into slow-down mode in passing one collision and two other cars resting in deep ditches after they slid off the road along the way north on U.S.287.
The Passport's all-wheel drive performed very capably; it's of front-wheel-drive configuration which places more power over the drive wheels, while the system divides torque as needed between the front and rear axles – like a Pilot.
Of course, it's like a Pilot, for it is based on the Pilot's unibody platform, and, in truth is a two-row version of the three-row Pilot SUV, with few other differences. The Passport is 6 inches shorter in overall length and is 100 pounds lighter.
The gathering at Longmont, in the Oak Room at the Oskar Blues Brewery, was a birthday party for Dale Wells; 100 attended.
The all-wheel-drive Passport is equipped with a 280-horsepower, 3.5-liter V-6 engine and 9-speed automatic transmission, somewhat slow on the downshift as it constantly seeks cruising pace for higher fuel mileage. Gears are selected through a push-button shifter; reverse is engaged through a pull, rather than push. We averaged 22.5 miles per gallon during the week; EPA estimate is 19/24.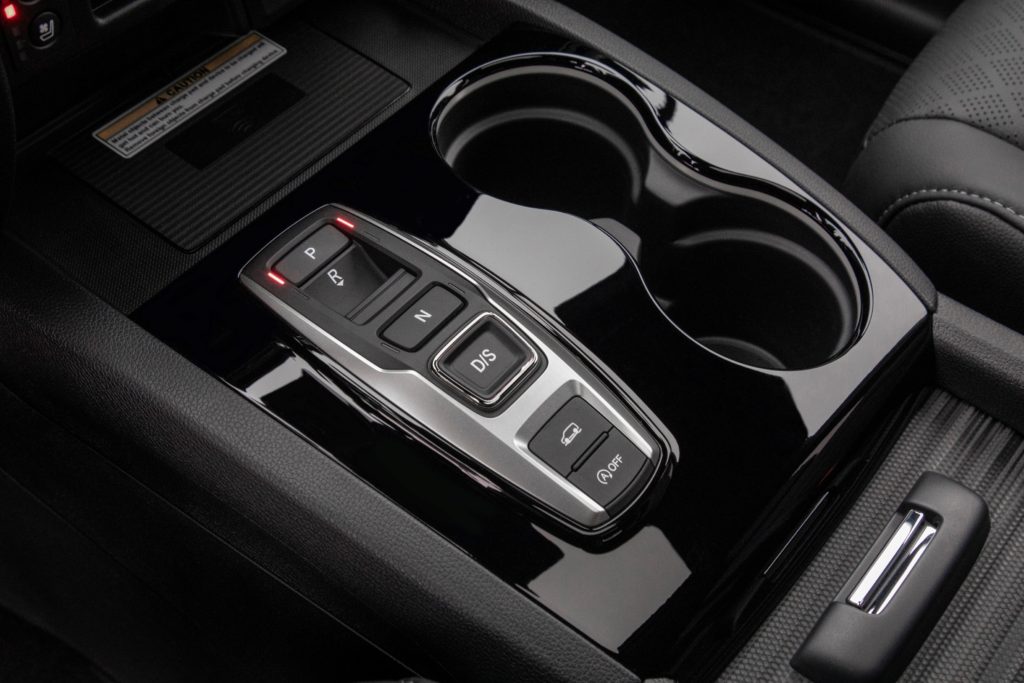 The new Passport delivers an extremely smooth ride and precise handling. Its AWD isn't so offroad capable as the Toyota 4Runner or Jeep Grand Cherokee.
Soft-touch surfaces highlight the roomy and quiet interior, with heated and ventilated front seats and heated rear seats (leather). A leather-wrapped steering wheel is also heated. The rear seats slide fore and aft, and the cargo space behind the seats is huge – 41.2 cubic feet, with an extra 2.5 feet of underfloor storage.
Honda Sensing, safety and driver-assistive technologies, include forward collision warning, automatic emergency braking, road-departure alert, lane-keep assist and adaptive cruise control.
The Passport, built in Lincoln, Ala., alongside the Pilot, carried a sticker price of $44,725, including paddle shifters on the steering wheel, voice-recognition navigation, premier audio system with Apple CarPlay/Android Auto integration and Bluetooth, power moonroof.
The fact Honda resurrected the Passport name for this new one was a surprise to me. When I think of Passport, I'm reminded of it as the twin to the old Isuzu Rodeo, when Isuzu produced it for Honda from 1994 to 2002.