Porsche dealer, racer Hagestad dies in Texas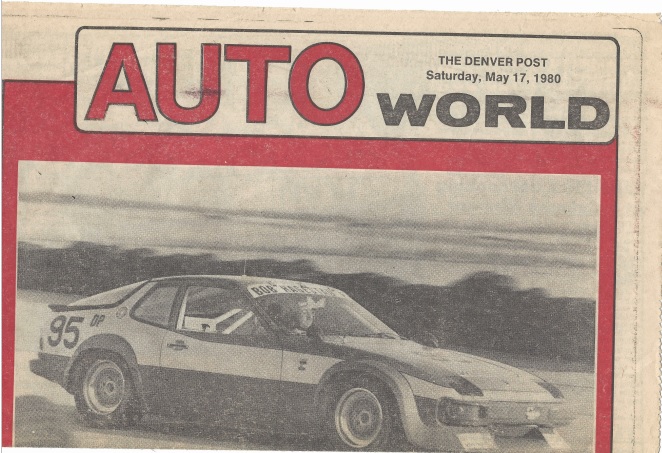 Brake, shift and hit your point on the curve; it's a matter of concentration," Bob Hagestad advised me as we drove his Porsche race cars against the clock many years ago.
Hagestad, 84, a former Porsche/Audi dealer on West Colfax Avenue in the Denver metro area and later a Volkswagen dealer in Irving, Texas, died in late February; services were March 2 in Irving.
As I read of his death, it brought back memories of the day I spent back in May 1980 with Hagestad and his race crew at the Pueblo Motorsports Park, a 2.2-mile track southwest of Pueblo.
With his race version of the 924 at Pueblo, Hagestad attained speeds of 110 miles per hour on short straightaway before one of many curves, then it was "brake, shift, hit your point." Hagestad was seeking a national championship in the Sports Car Club of America competition. His crew chief was Don Jones and mechanic Greg Johnson.
I drove and reviewed, in the Post, two Porsches loaned to me by Hagestad in 1980 – a 924 4-cylinder and a 928 V-8. The 928 model carried what was then the second-highest-priced car of any I had driven, topped only by an '80 Maserati Merak SS at $42,637.
Bob grew up in the car business, his father Vern was a Volkswagen dealer on West Colfax. He is survived by three sons, Robb, Brad and Drew, and a sister, Barbara Schomebaum.