Cadillac XT4 faces up to BMW, Audi subcompacts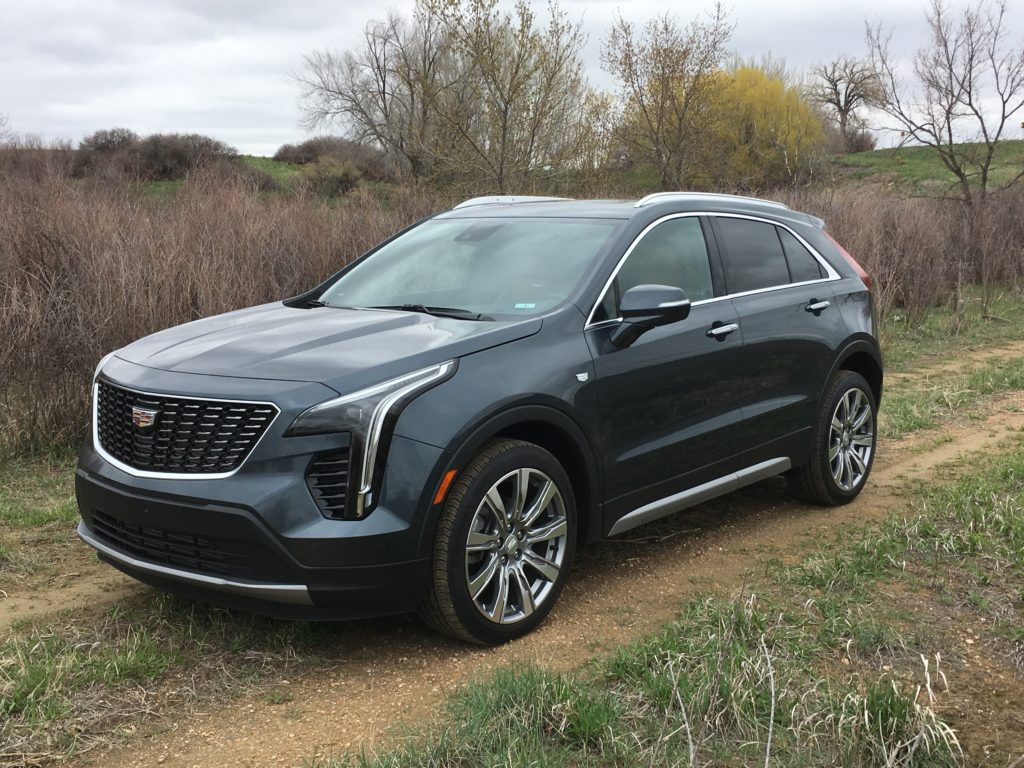 The littler luxuries (subcompacts) are latecomers to the years'-long takeover of the U.S. car market by SUVs and crossovers.
The newest of the newer premium luxury subcompacts are the Cadillac XT4 and Lexus UX, showing up in November and December.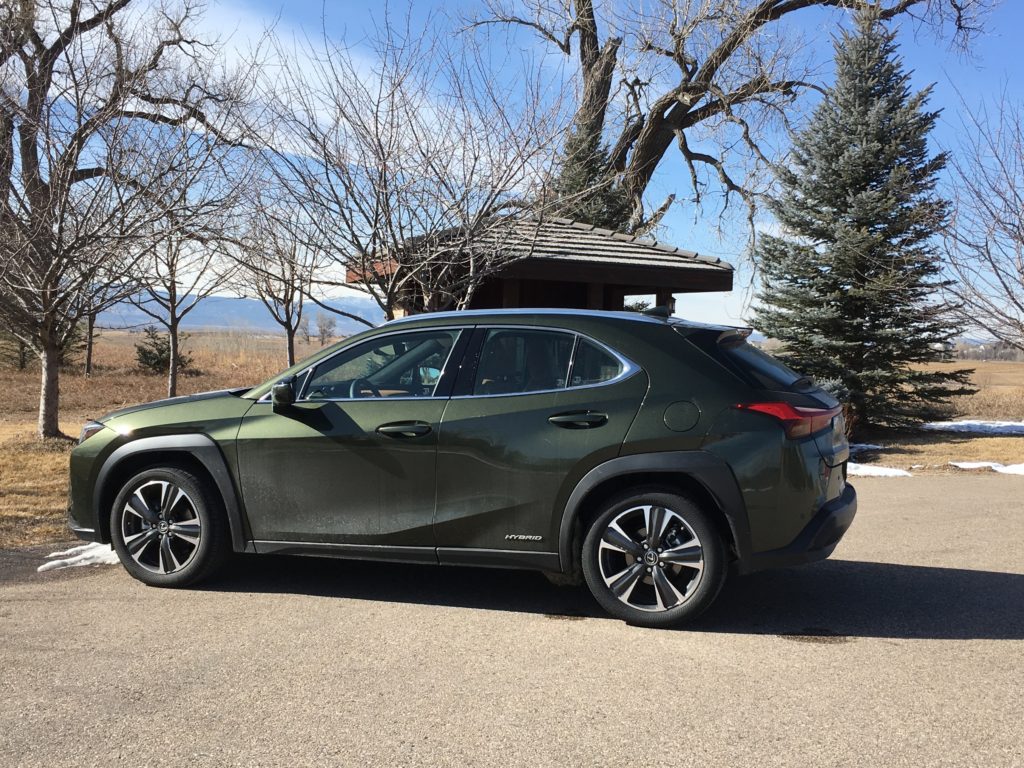 They do sales battles with Audi Q3, BMW X1 and X2, Infiniti QX30, Jaguar E-Pace, Mercedes GLA-Class, Range Rover Evoque and Volvo XC40. They're not big sellers yet, collectively capturing about 2 percent of the booming SUV/crossover market.
The XT4 retains the crisp, sharp, distinctive exterior lines of Cadillacs of recent years, likened somewhat to current Acura styling.
The XT4's structure is one of the largest among luxury subcompacts; in fact, the new Cadillac is occasionally referred to as a compact. It rides on a wheelbase of 109.4 inches, is 181.1 inches in overall length, is 83.5 wide and 64.1 in height. Curb weight is 3,876 pounds. The Lexus UX is 6 inches shorter and 250 pounds lighter.
The 2019 XT4 All-Wheel-Drive Premium Luxury review model came my way last week. It joins the XT5 midsize crossover and the Escalade full-size SUV for Cadillac. Soon to arrive will be the three-row XT6, which will fill a gap between the XT5 and Escalade.
Of the changing lineup for the brand's SUVs/crossovers, Cadillac president Steve Carlisle said, "The first-ever Cadillac XT6 delivers a compelling blend of spaciousness, safety and convenience features. It joins the all-new XT4, which has soared to the top spot in its segment, our global best-selling XT5 and the iconic Escalade."
A newly designed 2.0-liter, turbocharged 4-cylinder engine of 237 horsepower and 258 lb.-ft. of torque teams with a 9-speed automatic transmission and twin-clutch AWD system with torque vectoring and a front disconnect to boost fuel mileage while in two-wheel drive.
Pushing the drive mode button in the XT4, I was given choice of Touring two-wheel-drive control, all-wheel drive or Sport AWD. Sport stiffens suspension and steering feel, and with use of paddle shifters I put the Cad through some dry offroad drills. It performed impressively, with good maneuvering grip, though with ground clearance of 6.7 inches probably not a contender for wintertime Jeep trails.
Response is quick and relatively smooth for the Cadillac 4-cylinder, and fuel mileage is decent, estimated at 22-to-29 miles per gallon. My overall average was 24.2.
The review model's interior is gorgeous, with Sedona leather of shades between gold and caramel, contrasting perfectly with the black elsewhere. A centerstack juts outward for easy control by driver or front-seat passenger, and features Bose surround sound, providing phone connectivity with Apple CarPlay and Android Auto.
Seating is roomy and comfortable, with an average amount of cargo space, 22.5 cubic feet, behind the rear seat.
Among options pushing the XT4's sticker price to $54,785 from a base of $41,795 are lane-keep assist, automatic braking, adaptive cruise, front pedestrian braking, automatic parking assist, hands-free liftgate, ventilated front seats, sunroof, head-up display, navigation with real-time traffic, wireless charging and cabin air ionizer.
The XT4 is built in a Cadillac assembly plant in Kansas City, Kan.