Mercedes, Lexus compact SUVs test snow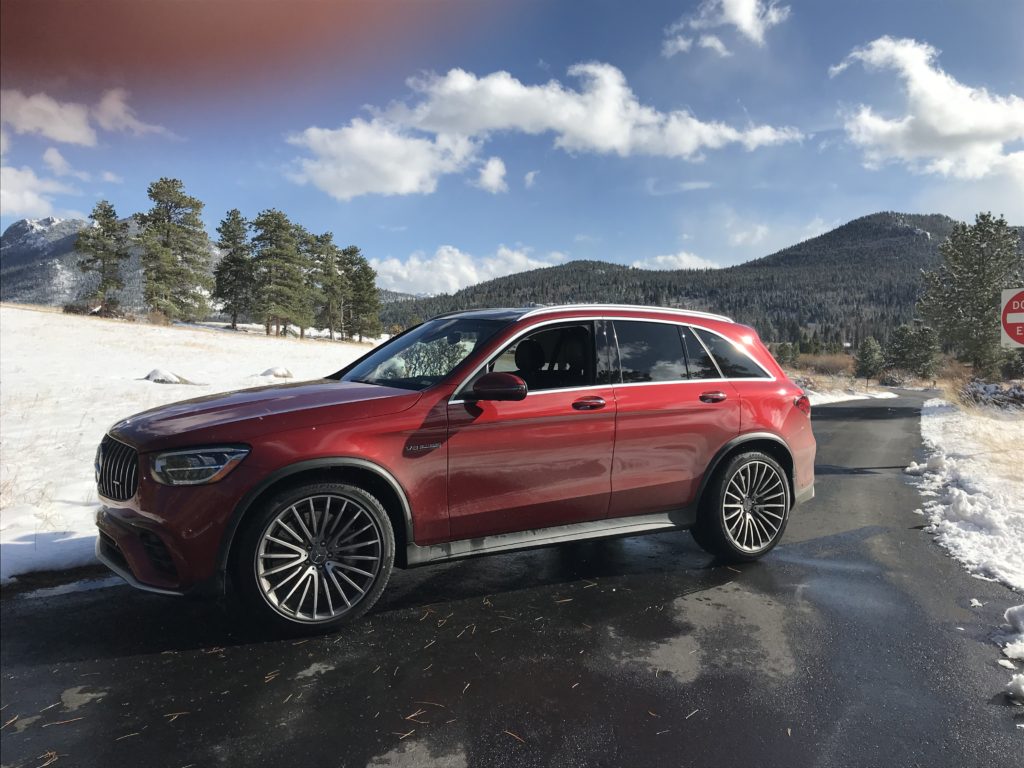 Parked side-by-side in my garage in late October when the big snow and cold hit us were two competitive luxury compact sport utility vehicles.
Adequately equipped for the 8 inches of snowfall and single-digit temperatures were the performance-enhanced 2020 Mercedes-Benz AMG GLC 63 and design-enhanced '20 Lexus NX 300 F Sport.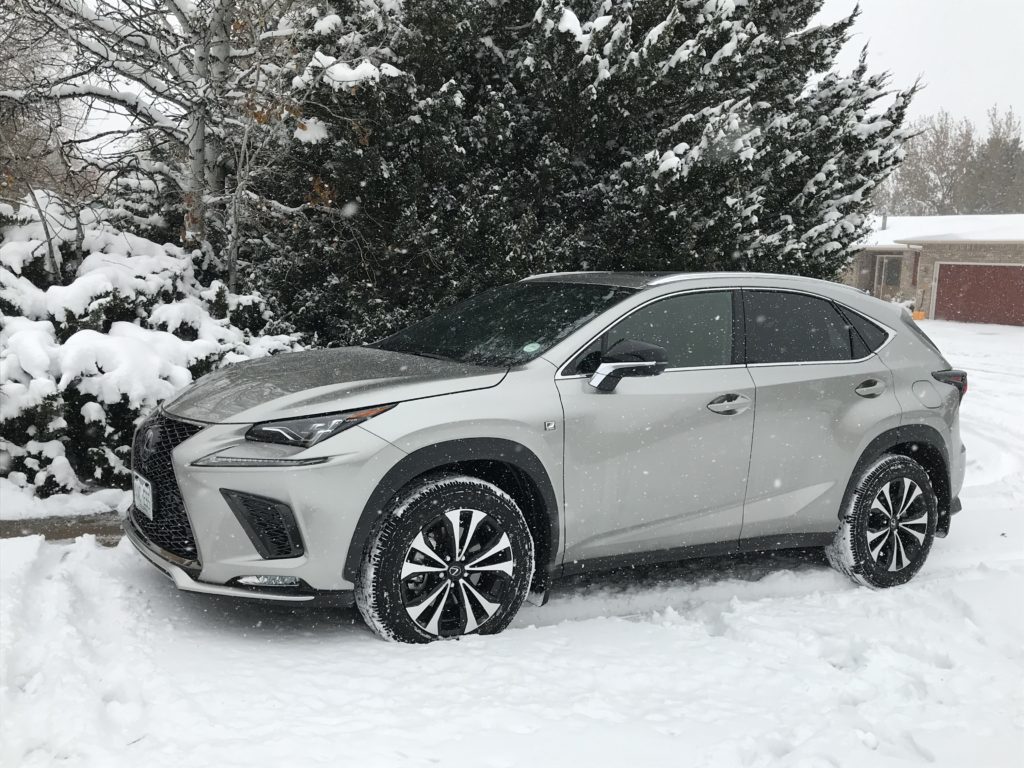 The Lexus is a style standout, from its large spindle grille, along its bodyline angles and creases to its tapered taillights. Lexus has come to be recognized for its bold, elliptical grille, which first appeared on a 2013 GS-F Sport. Lexus designers said then, "Give us a grille as recognizable as BMW's long-used twin-kidney look." Because of its oversize, it possibly is recognized sooner in oncoming traffic than are BMWs.
More-traditional body lines roll with the Mercedes GLC, which with its AMG designation has packed away under hood a 4.0-liter, biturbo V-8 of 469 horsepower and 479 lb.-ft. of toque. AMG is the high-performance division of Mercedes and independently engineers, manufactures and customizes M-B products. Its engines are hand-built; a plate on the block of the model I'm driving was signed by Gianpiero Esposito as its craftsman.
The Mercedes 4Matic all-wheel-drive setup had no problem with the snow; its 9-speed automatic transmission is one of smoothest in the industry. Best-known for its comfort and sport drive modes, M-B also offers a snow mode, which a couple years ago it renamed "Slippery;" I like that, coming from the Stuttgart brass. It splits torque equally between front and rear wheels while tightening the suspension.
Prior to the heavy snow, in light traffic we climbed U.S. 34 in the GLC to Estes Park, then on up and into Rocky Mountain National Park at the Fall River Entrance. It was a good handler up the twisting highway to Estes and beyond.
Lexus equips its NX all-wheel-drive model with a 6-speed automatic electronically controlled transmission; it shifts not as smooth as the Mercedes, but with the Lexus' turbocharged 2.0-liter, 4-cylinder engine beats the V-8 in fuel mileage, 24.7 to 20.1 mpg, during my tests.
Lexus has made upscale improvements to its NX interior, and the F Sport package adds sport seats, heated steering wheel with paddle shifters, metal sport trim on the soft-touch dash surface and door scuff plates. It lacks a handy bin or pocket for storage of small items in the center console.
Mercedes cargo space behind the rear seats is 19.4 cubic feet; Lexus cargo area is 17.7 cubic feet.
The AMG enhancements pushed the price tag of the Mercedes far higher than that for the Lexus.
Even with the F Sport package, the Lexus, built in Japan, increased from a base of $40,380 to sticker of $51,045.
Price of the Mercedes, built in Germany, jumped from a base of $73,750 to sticker of $83,655.
.