S209 is rare addition to Subaru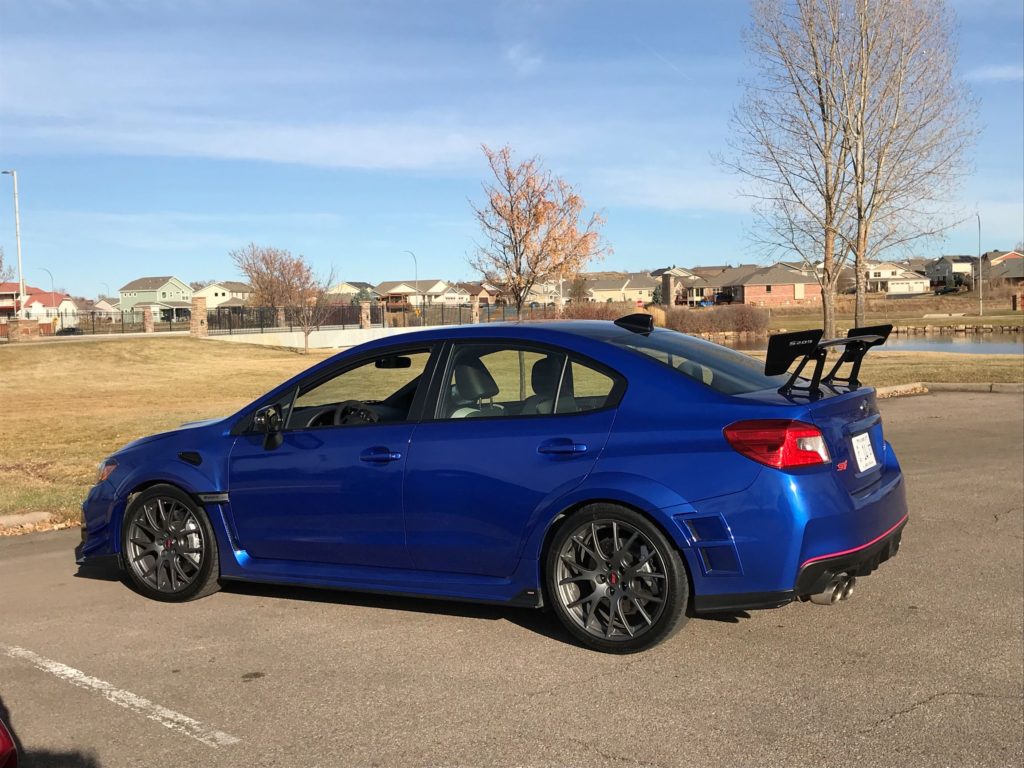 Raise the hood – the sight is stunning.
Most noticeable atop the small block are cold-air intake tubes finished in red, along with a large turbocharger, a flat intercooler water spray system for lowering boost temps, fuel pump, fittings here and there for flexible lines running all directions.
It's as though some ambitious engineer of Rube Goldberg intent pulled it all together from a parts bin in his garage.
Taking a serious look, it is what's possible when Japanese engineers go to extremes in boosting a flat-4 boxer engine.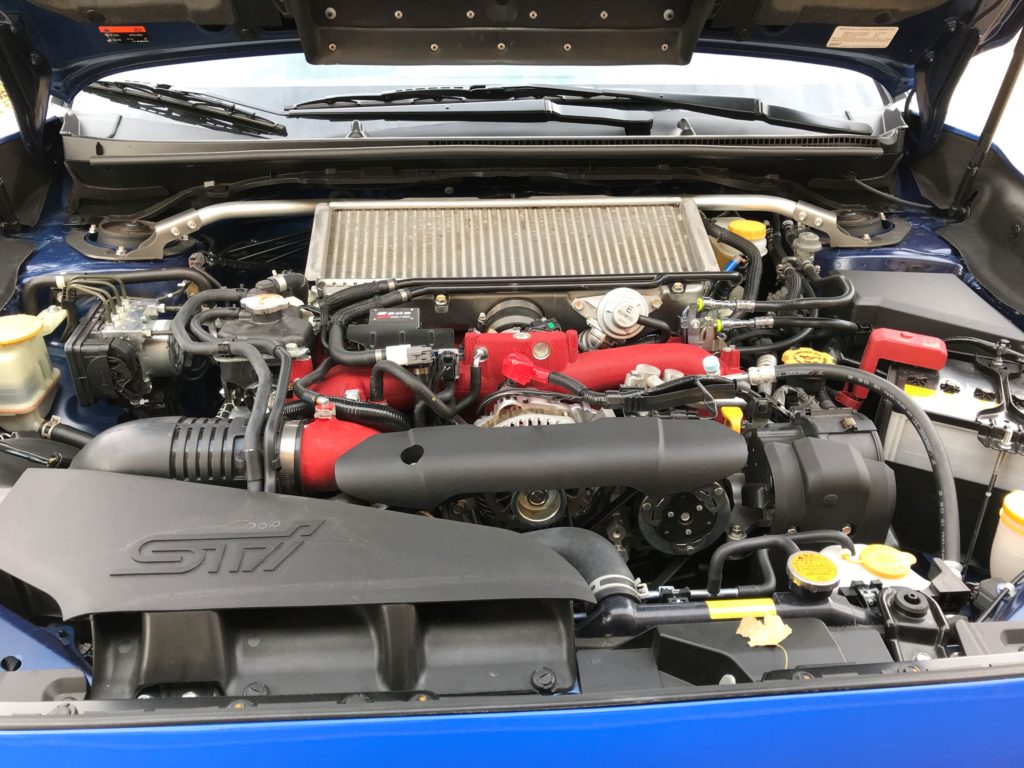 In this case, it is the 2019 Subaru STI S209 with a 2.5-liter turboed boxer engine producing 341 horsepower and 330 lb.-ft. of torque tied to a 6-speed manual transmission and all-wheel drive.
Though built in Kiryu, Japan, the entire production fleet – 209 cars – will be sold in the U.S. They've only recently gone on sale.
For a bit of testing, Subaru sent one my way. It overlapped my week with the 2020 Toyota GR Supra. What a prized pair they are.
Aimed at high-performance, the S209 is based on the WRX STI Nurburgring Challenge race car which won the SP3T class at the grueling 2019 24 Hours of Nurburgring.
The sticker price to own one of the S209s is $64,880; that's the most expensive new Subaru ever. Only two colors are available – world rally blue pearl with satin gray wheels or crystal white pearl with satin gold wheels.
I drove a blue one. It runs 0-to-60 in around 5 seconds; stopping power is drawn from Brembo performance brakes. Its stiff, short-throw shifter makes for very precise shifts.
The four-door sedan rides on Dunlop 265/35R19 summer performance tires. A high-riding wing sits 9 inches above the rear deck.
The interior features Recaro design front seats and a flat-bottom ultrasuede-wrapped steering wheel with silver stitching. Also, a 7-inch, high-resolution touchscreen with Apple CarPlay, Android Auto and Bluetooth.
The most powerful Subaru model ever, it was developed by Subaru Tecnica International, the car company's wholly-owned performance division.
Power is delivered to all four wheels by Subaru's symmetrical all-wheel-drive system, which includes new front and rear limited-slip differentials and driver-managed center differential.
"What makes STI unique is its philosophy," said Subaru STI president Yoshio Hirakawa. "What's behind the wheel is as important as what's under the hood. STI vehicles provide speed with performance and enjoyment. For STI, the S model represents our highest level of technical performance; it is our halo model."
Fenders have been widened by almost 2 inches over the standard WRX STI and the S209's track has been widened by a half-inch. Springs are stiffer and adding more rigidity to the body is a flexible front strut tower bar.