Color comment good for Mitsubishi Eclipse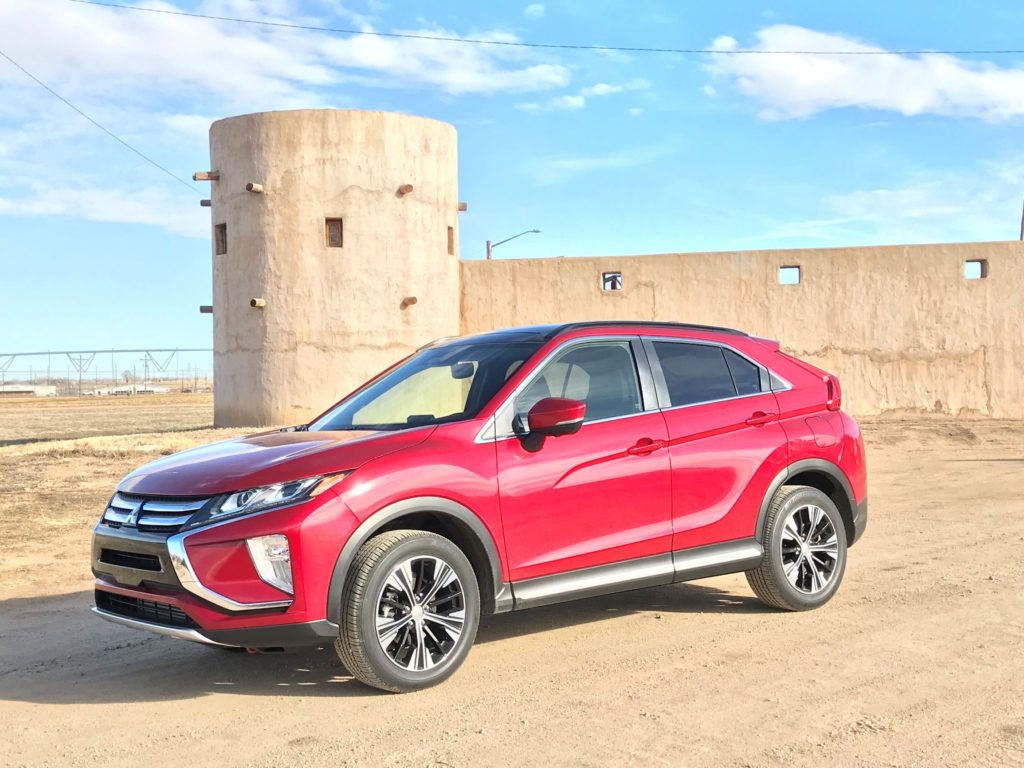 Colors, and the alluring casts being reflected today, are a major consideration in choosing an auto.
Heading north on Wadsworth Boulevard in the 2020 Mitsubishi Eclipse Cross from final respects for Irv Moss at Horan McConaty out south, I sensed the driver of the vehicle beside me was following my pace.
A quick glance to the left confirmed it; a woman in a Subaru rolled down its front passenger window, then hollered, "What color is your car?"
It's an obvious red, she must wonder what shade of red; it's a pleasantly soft red and is labeled "red diamond." "I love it," she said, then moved over a lane and made a left turn. I'll take it as a plus for Mitsubishi, a Japanese company which struggles these days to get much attention, let alone compliments.
The Eclipse Cross, introduced in 2018, is a compact crossover highlighting sharp, sculpted body lines and a large rear window split in half by a spoiler. Only three other models are produced by Mitsubishi – the Outlander and Outlander Sport crossovers and the small Mirage sedan. The Eclipse Cross is built in Okazaki, Japan.
The Eclipse gets by, with a whine here and there, from its 1.5-liter, 4-cylinder engine developing 152 horsepower and 184 lb.-ft. of torque, a continuously variable transmission and all-wheel drive. There is no surplus of power, though the small block operates smoothly and earned a relatively high 25-miles-per-gallon in-city fuel mileage estimate. The highway rating is only a bit higher at 26 mpg.
A Sunday afternoon drive to Fort Lupton and back to Greeley for Kim Parker, Jan and me, followed by the Monday morning trip into Denver for Irv Moss' funeral resulted in a very decent 27.6 overall mpg. The Mitsubishi's tow rating is only 1,500 pounds. Handling is okay, ride quality can turn harsh on our weather-beaten roadways.
Highlighting a pleasant interior are a panorama sunroof, 7-inch smartphone -link display audio with touchpad controller, heated leather seating, head-up display, and Ms. Parker gave the rear-seat headrests a thumb's-up rating for comfort and ease of raising and lowering. Cargo area behind the rear seats is only 22.1 cubic feet.
A $2,100 optional Touring package, available only with the SEL trim level, adds the sunroof, Rockford Fosgate premium audio, forward emergency braking, adaptive cruise control and heated steering wheel. This brought the review model's sticker price to $28,595. Cheaper trims are the ES, LE and SE; starting price for the ES with all-wheel drive is $24,595.
Mitsubishi labels its all-wheel-drive system S-AWC for Super All Wheel Control; push-of-a-button will move its grip control from auto to snow to gravel.
Some observers have likened the Eclipse Cross' split rear window style to the Pontiac Aztek of the early 2000s; the Aztec is considered one of the worst-looking crossovers produced. The Mitsu's style, even at the rear, doesn't approach that sight; the Mitsubishi is okay.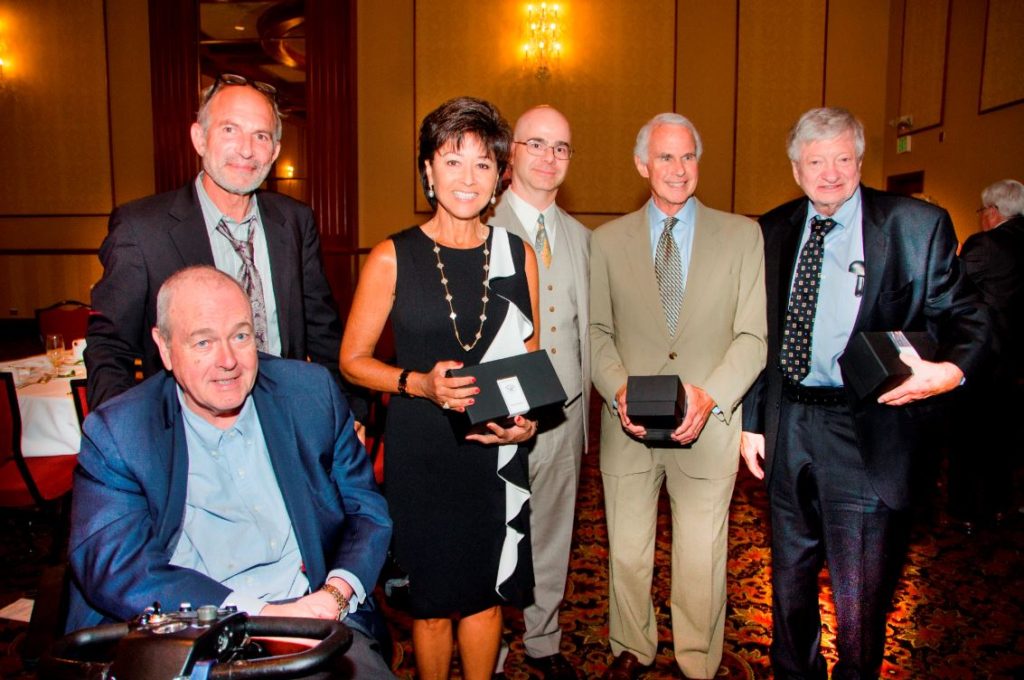 The Horan McConaty Chapel was filled with friends and associates of Irv Moss, the 60-year member of The Denver Post sports department who passed away Jan. 8, 2019. When I began work at The Post in the fall of 1968, Irv had already been there 12 years.