'21 Trailblazer may dominate small SUVs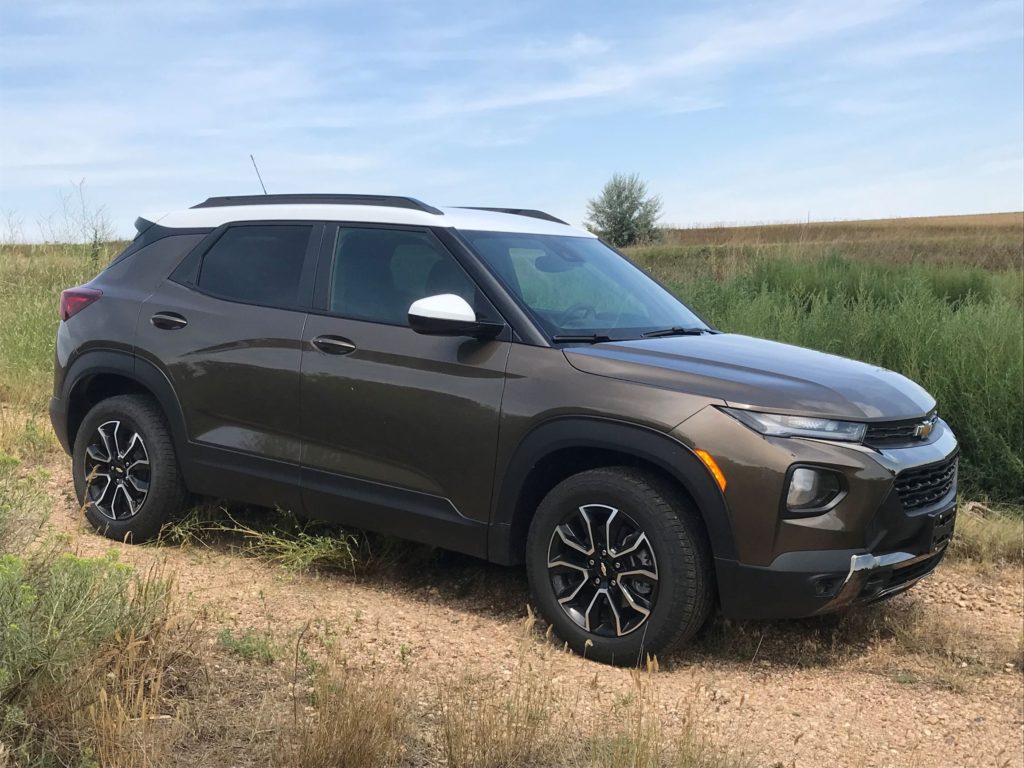 General Motors, in seeking a bigger slice of a small pie, appears to be tossing tradition to the winds.
I'm talking of two new U.S. subcompact SUVs, Buick Encore GX and Chevy Trailblazer, sharing a platform out of GM's Bupyeong plant in South Korea.
Two weeks after review of the Encore GX, slightly larger than the standard Encore, I added the impressions from the 2021 Chevy Trailblazer. While the new Trailblazer is a small subcompact, its name is reborn from a Chev midsize SUV of 15 years or so ago (2002-2009).
My first thought of the '21 Chevy is that its ride quality is a bit bumpier than the Buick. Any oldtimer will agree that a Buick rides softer than a Chevrolet.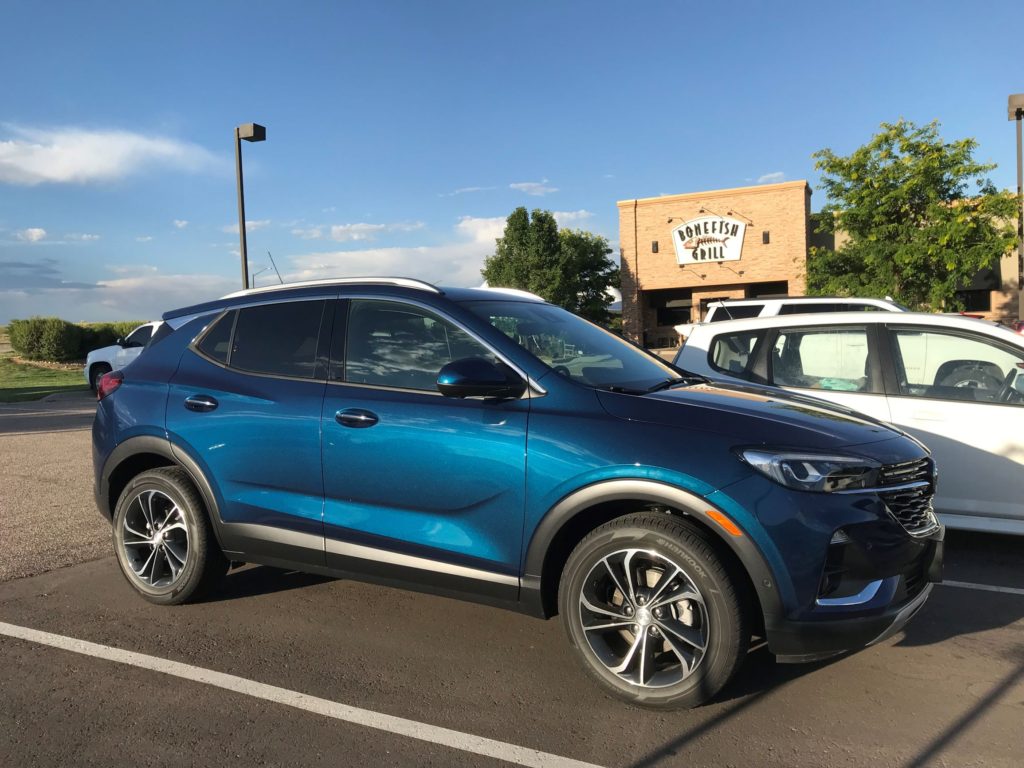 Then a look at specifications told me the Chevy, on the same platform as the Buick GX, is an inch and a half longer in wheelbase and 2 inches longer in overall length than the Buick. Don't ask an oldtimer to explain that (aren't Buicks always larger).
Regardless how the Trailblazer stacks up against its GM sibling, its an impressive small SUV crossover, with its zeus bronze metallic finish, capped with white top and side mirrors trimmed in white with puddle lamps.
It's a pleasure to drive with its turbocharged, 1.3-liter, 3-cylinder Ecotec engine and 9-speed automatic transmission. Other than a definite low-end turbo lag, performance is responsive at midrange. For all-wheel-drive capability in the front-drive-based Trailblazer, simply push a button to the driver's right. It remains in AWD mode on restart.
The 1.3-liter engine with AWD earned EPA estimate of 26/30 miles per gallon, and my overall average for 340 miles was 28.8. It rides on Hankook 225/60R17 tires. In my review last month of the Buick Encore GX front-wheel-drive model, I averaged 29.3.
The Chevy review model, in Activ trim level, was very well equipped and sticker-priced at $30,580. Cheaper trims are LS, beginning at $23,500 with AWD, and LT, while the RS is priced same as Activ. In front-wheel-drive form, the LS and LT versions are equipped with a 137-hp, 1.2-liter, 3-cylinder engine and a continuously variable transmission.
Among interior highlights for the Trailblazer Activ model are leatherette seats and leather-wrapped steering wheel, Bose seven-speaker sound system, Apple CarPlay and Android Auto capable, driver information center and air conditioning. Safety advances are adaptive cruise control, forward-collision alert, lane-keeping assist, rear park assist and rear cross-traffic alert.
That bit of stretch of overall length of the Trailblazer to the Encore GX created an edge in cargo space behind the back row of seats, 25.3 cubic feet in the Chevy and 23.5 in the Buick.
Chevrolet is already represented by Trax, a leading seller among subcompact SUVs, and the addition of the modern Trailblazer should give the company dominance in that end of the market.