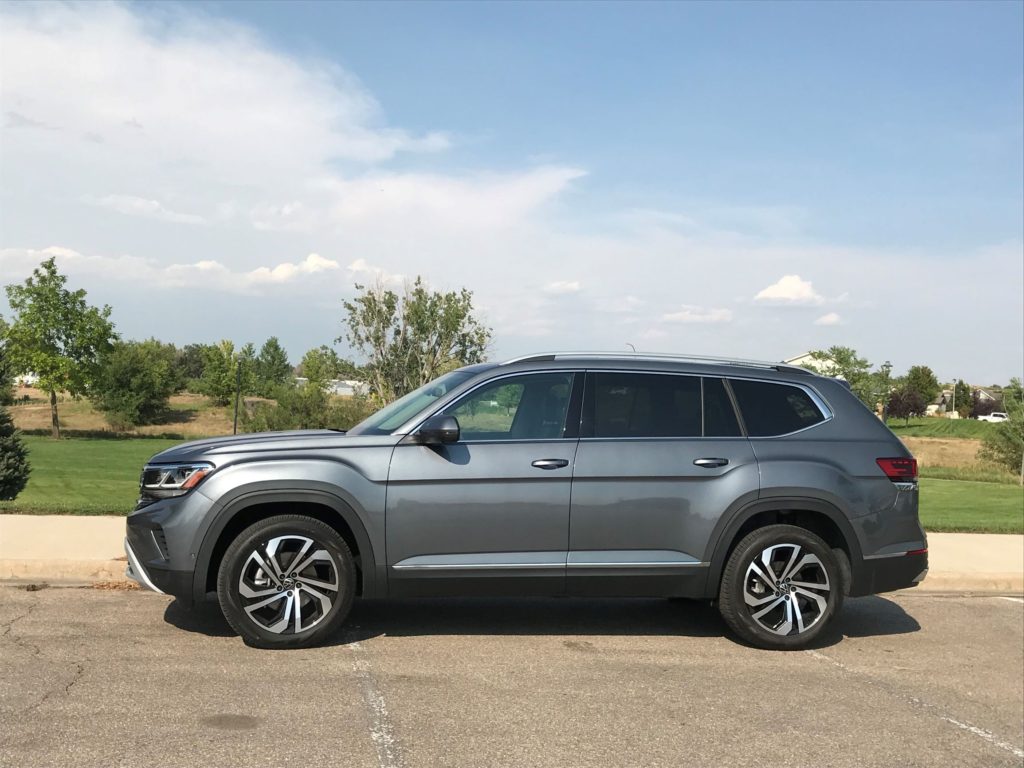 I was driving a 2021 Volkswagen Atlas in mid-August when I heard of the death of Paul Gebhardt, 89, longtime Boulder automobile dealer who died Aug. 7.
The Atlas, noted for its passenger/cargo roominess, has undergone exterior styling refreshment for '21, which will be its fourth year of sales. It was introduced in the summer of 2017 as an '18 model. The Atlas competes with the Buick Enclave, Mazda CX-9, Honda Pilot, Dodge Durango and other three-row SUVs.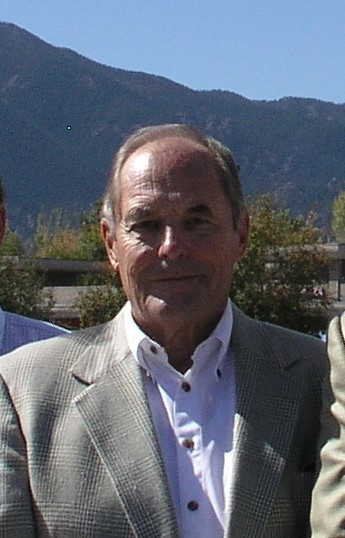 Paul Gebhardt many years ago as a Chevrolet dealer in a small town in Iowa advertised for sale an older, well-worn Volkswagen Beetle in the Friday evening newspaper. Saturday morning, when he arrived at the dealership, there were six people sitting there waiting to buy the Bug. "The amount of interest stirred by that old VW set me to thinking about imported automobiles," said Gebhardt.
Gebhardt in 1975 moved his family to Colorado and opened Boulder European Autos. Today, known as Gebhardt Automotive, the business represents VW and BMW, though through the years has been dealer for a dozen brands.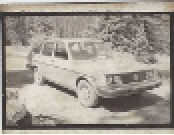 I remember Gebhardt's intense enthusiasm for the Italian-built Lancia during its short sales existence in the U.S. I tested the Lancia Beta 1800 in October '78 and recall having to drop down into 2nd gear, and even low gear a couple of times in a drive over Guanella Pass. The front-wheel-drive Lancia, a step above the smaller Fiat, was powered by a 107-cubic-inch, 4-cylinder, transverse-mounted engine. Its sticker price was $9,681.
A private family mass was held for Gebhardt.
The new VW Atlas review model was the V-6 SEL Premium trim level, powered by a 3.6-liter engine, with 8-speed automatic transmission and Tiptronic 4Motion all-wheel drive. The 276-horsepower V-6 is somewhat sluggish and ride is a bit rough during low-end acceleration demands, though at higher speeds at midrange it smooths out and cruises much better. It rides on Pirelli 255/50R20 tires. An optional engine is a 235-hp, 2-liter turbocharged 4.
Seats are comfortable and entertaining is the Fender premium sound system with subwoofer. The Atlas offers 20.6 cubic feet of cargo space behind the third row of seats; fold those seats and that expands to 55.5 cubic feet.
The new Atlas carries an EPA fuel estimate of 16/22 miles per gallon. I barely got into that predicted range, with an overall average of 16.8.
A number of safety advancements and interior niceties pushed the Atlas' sticker price just $15 past $50 grand; that's the highest-priced Volkswagen I've reviewed since the last year of the VW Phaeton in 2006 at around $80,000.
Also available in '21 for VW is the two-row Atlas Cross Sport on a shortened wheelbase.