2021 Acura TLX in flashy makeover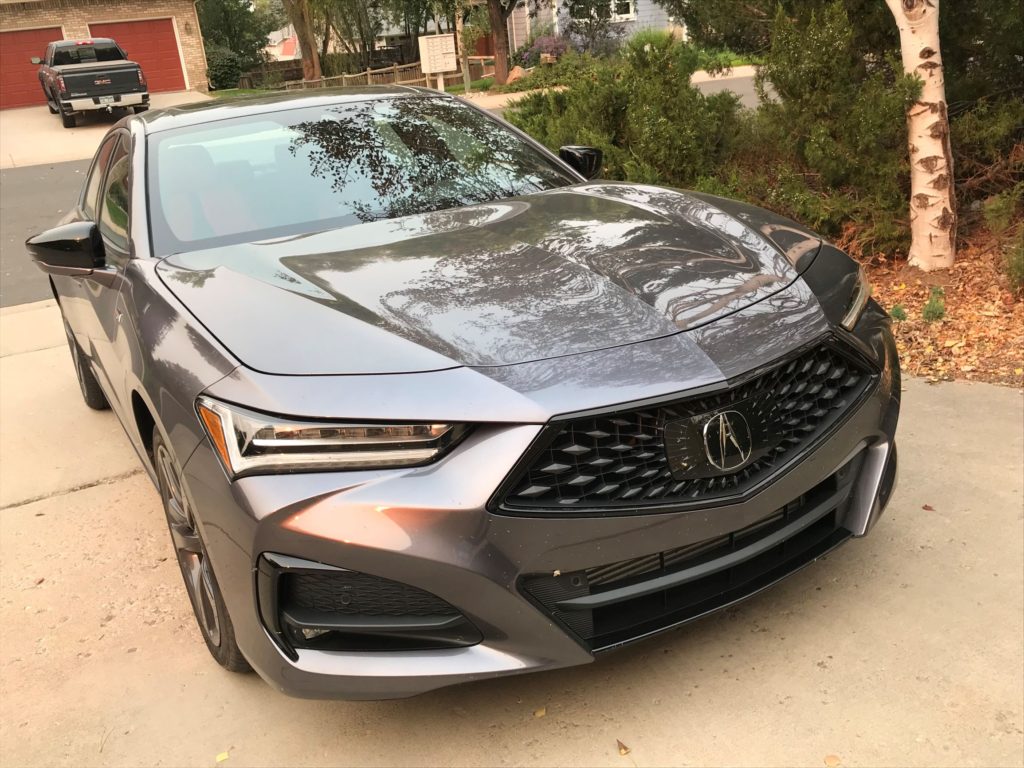 A couple of '21 Acuras have shown up, back-to-back, at my doorstep, one with a splash of flash and enough improvement to merit a second look; the other is a holdover from established strong qualifications.
The star entry is the redesigned Acura TLX four-door sport sedan, which is lower and wider, and much sleeker from its new upright grille to its carbon fiber spoiler at the rear. The TLX's wheelbase has been extended by almost 4 inches.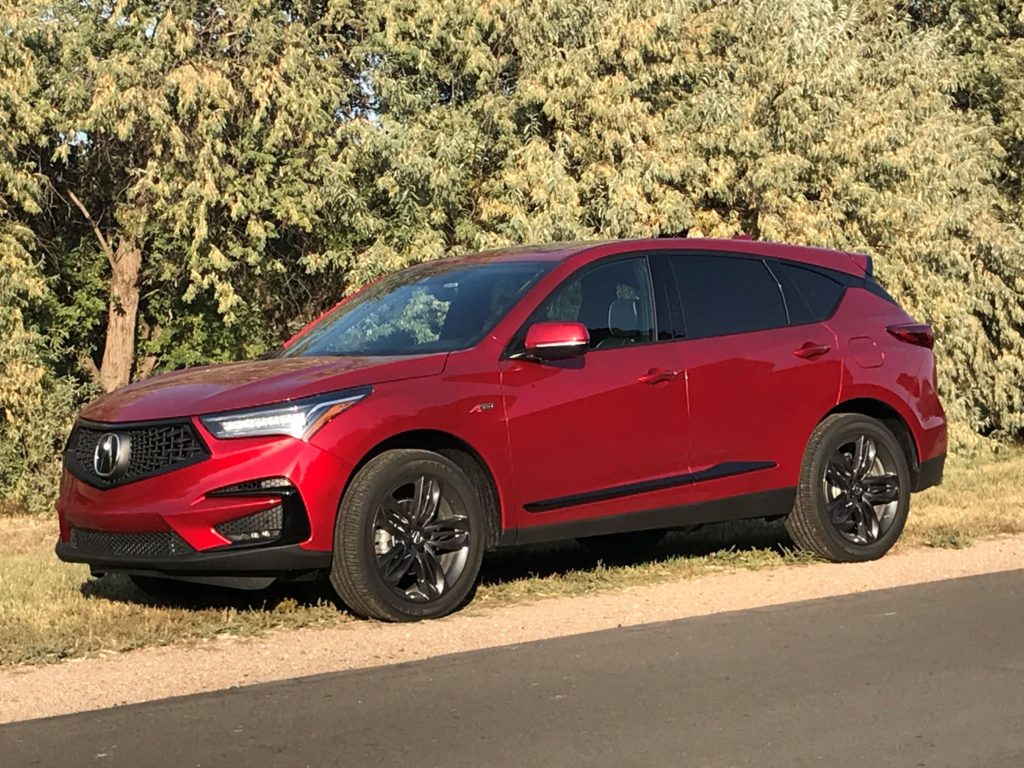 Preceding the TLX for reviewing was the RDX compact crossover, Acura's best seller.
Acura, based in Japan, is the luxury division for Honda. It has never been big in sales numbers, leaving that to the Honda side of the ledger. Honda sells 10 times more cars and crossovers than does Acura.
The '21 TLX was equipped with SH-AWD (super-handling all-wheel drive), which makes it particularly suitable for year-round driving in our state.
A turbocharged, 2.0-liter, 4-cylinder engine, borrowed from the RDX, develops 272 horsepower and
280 lb.-ft. of torque; it's mated to a 10-speed automatic transmission. Strong control of the throttle and use of sport setting from the Dynamic Mode dial turns the mild-mannered sedan into a crisp responder. With a nod to higher performance for the TLX, Acura plans to soon resurrect the Type S package built around a 355-hp, 3.0-liter V-6.
The automatic transmission is controlled by a somewhat awkward push-button-type shifter – a push, a pull, a tap. EPA fuel estimate for the TLX is 21/29 miles per gallon; my overall average was 25.2.
Acura's new platform replaces struts with control-arm front suspension, stiffening torsional rigidity and improving handling.
LED lighting and seat cushion inserts are upgrades to a pleasant interior, highlighted also by surround sound audio. Regarding its infotainment advancements, we finally gave up on a request of navigation for Fowler street in a drive to Longmont. It misread all attempts at correct address. Rear seating is tight.
The A-Spec trim, including adaptive cruise, automatic emergency braking, lane-keeping assist and CarPlay/Android Auto integration, carried sticker of $47,275.
The 2021 Acura RDX SUV crossover was equipped with same 2.0-liter turbo, 10-speed automatic, SH-AWD system as was the TLX.
The RDX is built in East Liberty, Ohio, and the TLX in Marysville, Ohio, 15 miles apart.
Like the TLX, RDX's trim level was dressed up with leather-trimmed sport seats with Ultrasuede inserts. Sticker price on the RDX was $47,625.
The RDX is Acura's top seller; TLX is third-best, behind the MDX crossover.
Like other makers, Acura sales are depressed after nine months this year, due to the shutdowns for the Covid-19. Though Acura sales are down 15 percent for the year thus far, the RDX and TLX helped it to a slight increase in the just-concluded third quarter.