Toyota resurrects Venza as hybrid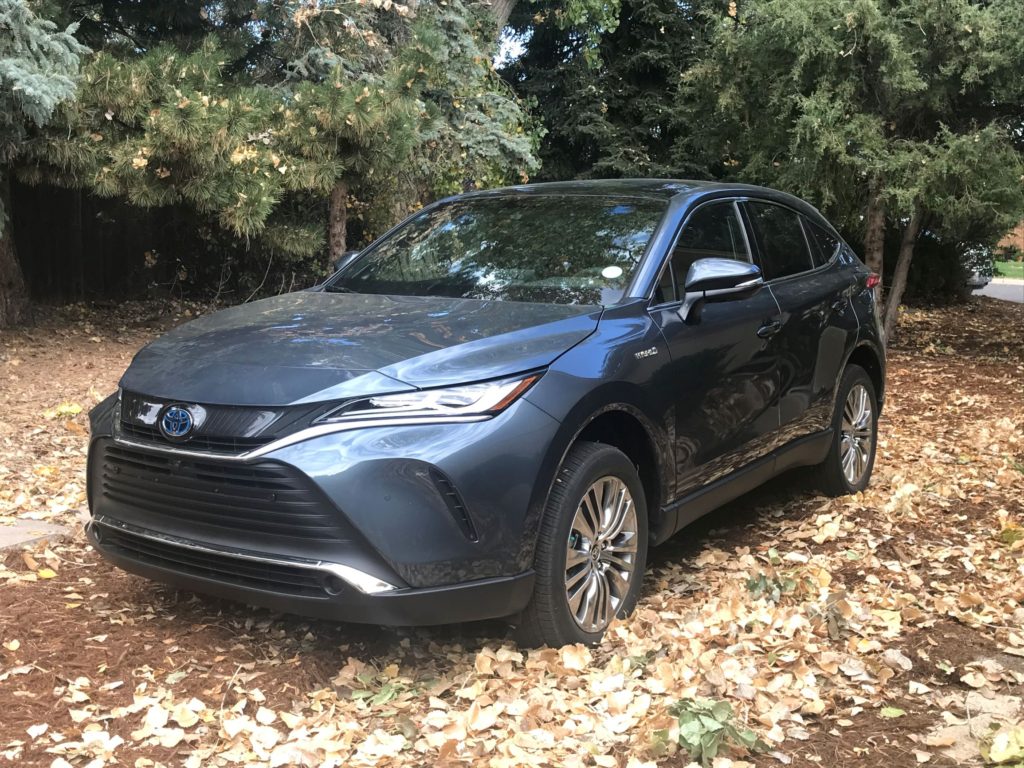 The Venza's back in the Toyota lineup; it's been gone five years.
Few missed it; some didn't know it had gone away.
When I mentioned its return to Jan, she said, "that is Toyota's small car, right?" "No, you're thinking of the Yaris, or maybe the Nissan Versa," I said.
The 2021 Venza returns as a hybrid for the midsize crossover market. It's of coupelike style; don't call it a coupe, though, it has four doors and a rear liftgate.
It is one more step in Toyota's continued dominance of automotive hybrids. Toyota took charge of the hybrid market 20 years ago with the Prius and hasn't lessened its connection.
Built in a Toyota plant in Aichi, Japan, the Venza comes to the U.S. as a hybrid-only, two-row crossover with all-wheel drive. In size, it falls between the RAV4 and Highlander. Though at 105.9 inches it shares wheelbase with the RAV4 , the Venza is 6 inches longer in overall length and 400 pounds heavier.
The added weight is noticeable; it's not so nimble and drives like a bigger, heavier vehicle than the popular RAV4.
Power combination for the AWD Venza is a 2.5-liter, 4-cylinder gas engine and three electric motor-generators – two up front and a third on the rear axle – with a lithium-ion battery pack and continuously variable transmission. Combined horsepower is 219, and off-the-line acceleration is strong.
The battery/gas power boosted the Venza's EPA fuel estimate to 40 miles per gallon in the city and 37 on the highway. My overall average for the week was 41.3 mpg, and included two drives in to Denver, one to DIA to meet Kim Parker on her return from Atlanta and another for meeting with Ted and Shirley King at Cheddars Scratch Kitchen in Thornton.
The Venza delivers a smooth ride and very quiet interior, embellished with heated and cooled seats, wood trim and a digital rearview mirror. Drive modes are normal, eco and sport, and an EV Mode moves into all-electric power for low speeds for short distances. Regenerative braking, the cause of a spongy feel of the depressed pedal, regains some of lost electric power.
The Venza is equipped with a relatively small, 14.5-gallon fuel tank; yet, multiply that by 40 mpg and it registers a driving range of 580 miles. Its cargo space of 28.8 cubic feet behind the second row of seats falls short of both RAV4 at 33.5 and Highlander at 40.
The Venza Limited's sticker price of $43,100 includes 12.3-inch infotainment touchscreen, Android Auto and Apple CarPlay compatible, heated steering wheel, head-up display, rain-sensing wipers, emergency braking, radar cruise control and lane-departure alert.