Lincoln marks 100 with Ford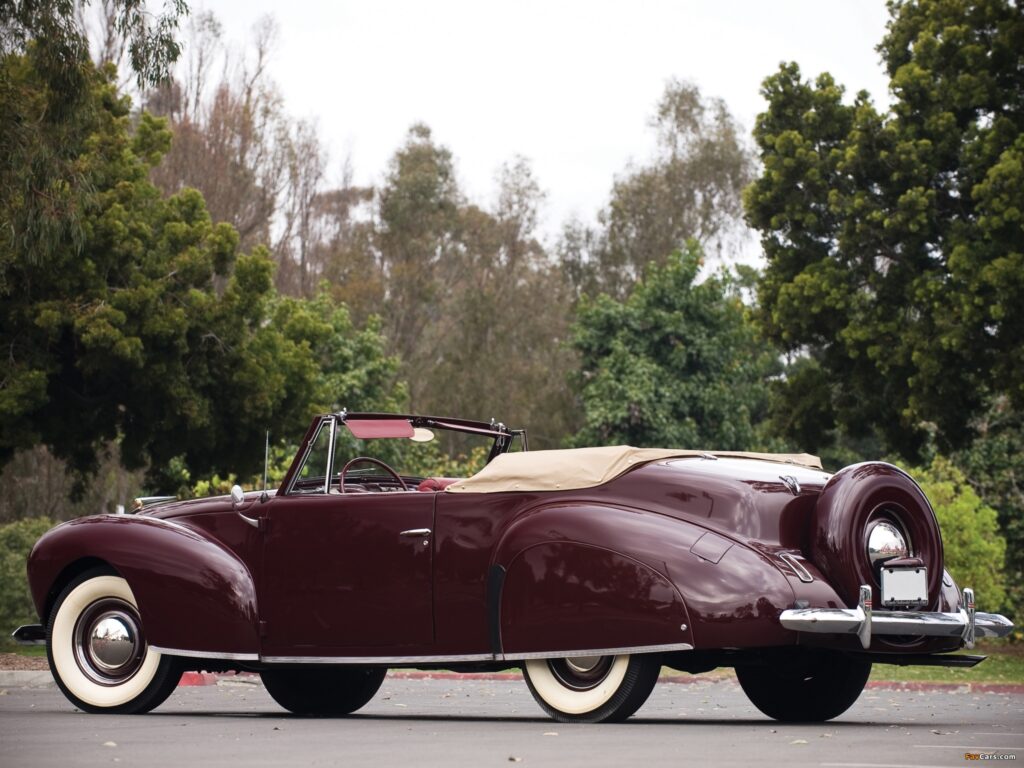 Henry Ford, who bought the Lincoln car company 100 years ago from inventor and engineer Henry Leland, used it to create a luxury division of large, garish exteriors, lavish interiors, powerful engines, yet sales in many years failed to meet expectations.
Lincoln's 87,929 sales in the 100th year in 2021 didn't measure up to BMW, Mercedes-Benz, Lexus, Audi, Tesla, Acura or Cadillac. Even Land Rover outsold the Lincoln.
I was enjoying lunch on a warm fall day in 1995 at the Wellshire Inn on South Colorado Boulevard with Florian Barth, the classy owner and operator of longtime Lincoln dealership Kumpf Motor Co., when he uttered a brief, enlightening revelation on some former dark days for the luxury brand.
"Things were so slow in the first half of the '50s, the only time we sold a new Lincoln was when the guy across the street (Rickenbaugh) ran out of new Cadillacs." Kumpf and Rickenbaugh operated on Broadway.
I scribbled that quote before leaving the restaurant, used it in the Colorado Car Book published the next year and have done so on several other occasions through the years.
Lincoln's most noted model was the Continental, considered by some "the most beautiful car in the world" on its unveiling in 1939.
The first Lincoln I reviewed was the '78 Continental Mark V, a $16,079 beauty with 460-cubic-inch V-8 and 13-miles-per-gallon fuel usage. Two years later, the Mark VI was powered by a 351 V-8 and in '81 engine size had been reduced to 302 cubes. That was about the time Lincoln introduced its huge four-door Town Car, which stretched out to 221 inches in overall length.
One of the best drives I had behind the wheel of a Lincoln was the rear-drive 2002 LS sport sedan with manual transmission around the hills of Santa Fe and Taos with Jan, Dave and Norma Wagner as passengers.
As for its future, Lincoln president Joy Falocito said, "The timing of our 100th anniversary couldn't be more ideal as we shift to an electrified future. We plan to have a full portfolio of electrified vehicles globally by 2030."