Subaru Legacy gets turbo, interior touch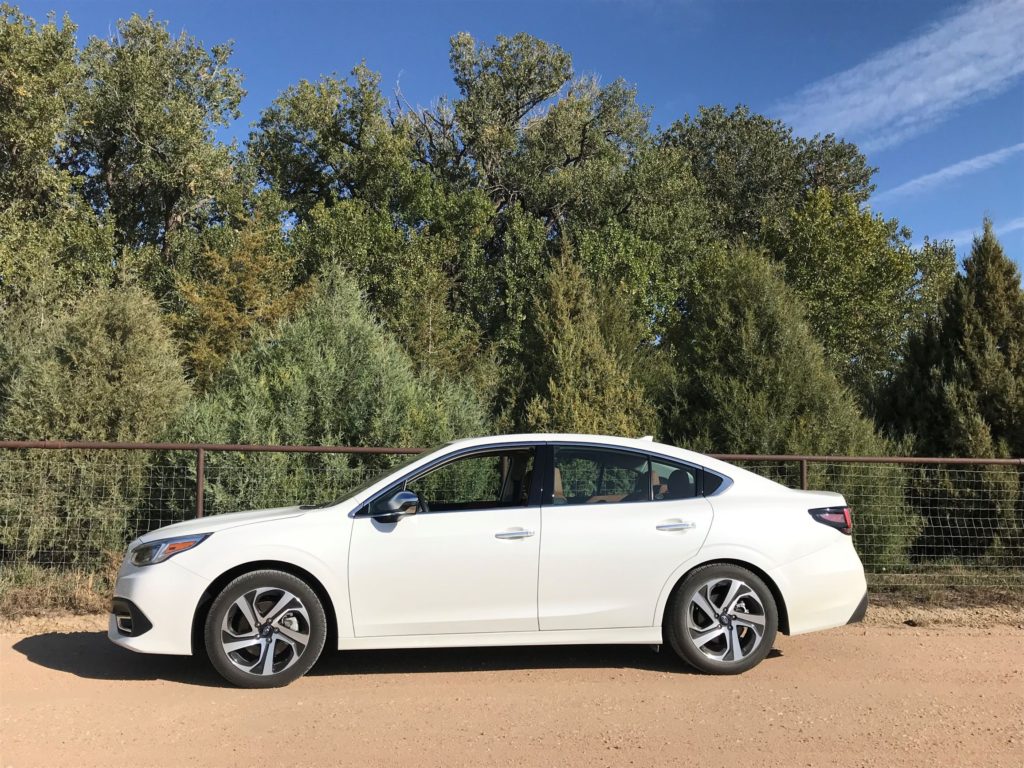 Finished in crystal white pearl, a 2020 Subaru Legacy Touring XT sedan was a smooth ride to History Colorado's Stephen H. Hart Research Center on Broadway in Denver.
The Touring XT, like the new Outback recently reviewed, uses a new 2.4-liter, turbocharged 4-cylinder boxer engine of 260 horsepower/277 torque, linked to a continuously variable transmission. Other lesser-priced Legacy models continue with the 2.5-liter boxer engine. Overall fuel mileage average for the XT was 26.7.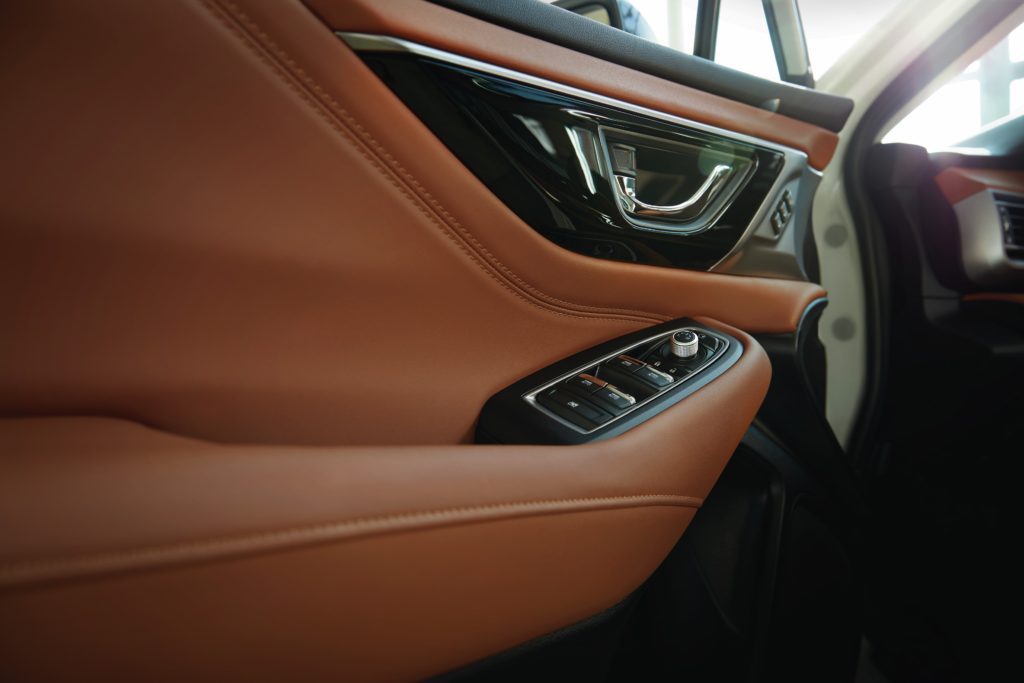 The Legacy interior is dressed well with butterscotch-colored, soft leather on the doors and dash front and perforated leather on the seats. A relatively small steering wheel is equipped with paddles for shift control of the steps built into the CVT transmission. A large infotainment screen dominates the center stack.
The long-standing Legacy midsize model has been a part of Subaru since 1989. It is built at the Subaru of Indiana plant, where Ascent, Impreza and Outback are also assembled. The Legacy, though competitive with its standard symmetrical all-wheel drive, is far down the list in sales of midsizers in the U.S.
Midsize model sales for the first nine months of 2019 are led by the Toyota Camry with 258,456, followed by Honda Accord 204,463, Nissan Altima 159,969, Ford Fusion 133,908, Chevy Malibu 97,603, Kia Optima 75,666, Hyundai Sonata 68,368, Subaru Legacy 26,177, Mazda6 17,286, Volkswagen Passat 12,970. Every one of the listed models has suffered a continued sales decline this year, except the Fusion, which increased slightly. Interestingly, Ford plans to end production of the Fusion in 2020.
The 2020 Legacy Touring XT shows a sticker price of $36,795, with Eyesight Driver Assist technology's advanced adaptive cruise lane centering, 11.6-inch navigation and multimedia screen, heated and cooled front seats and power moonroof.