From Bullitt to Corolla Hybrid for RMAP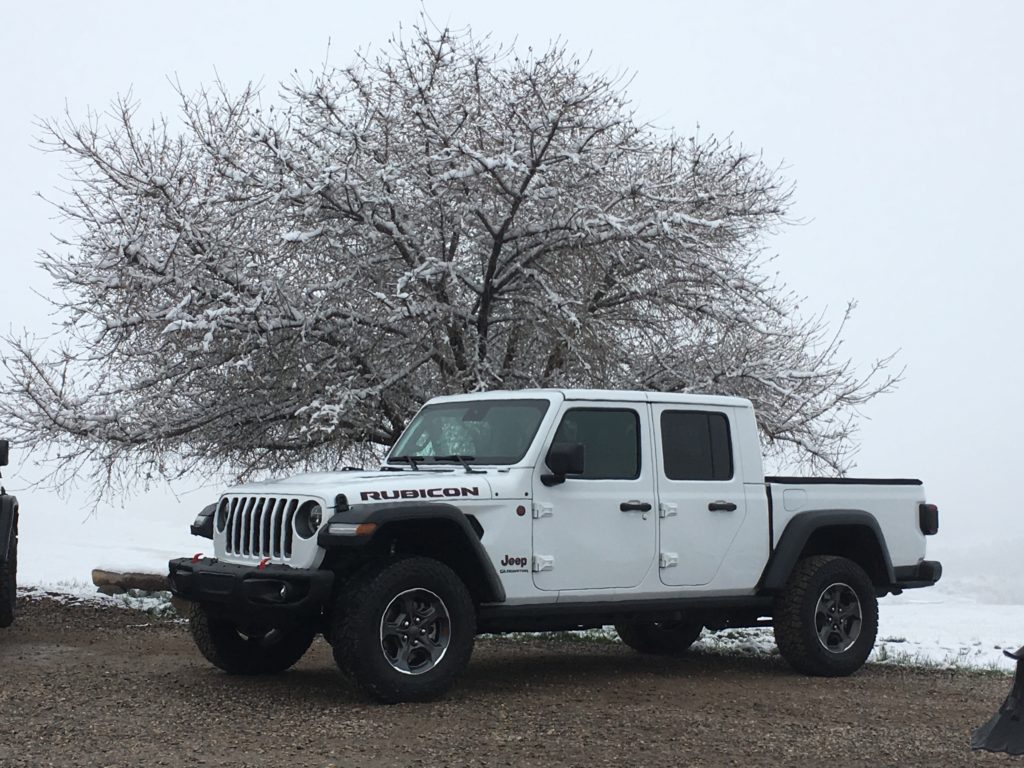 In a direct contrast to last year's winner, the 2020 Toyota Corolla Hybrid has been named Car of the Year by members of the Rocky Mountain Automotive Press. Style and 52-miles-per-gallon fuel estimate earned this year's prize for the Corolla Hybrid; the honor a year ago went to the 480-horsepower Ford Mustang Bullitt.
Two other standout models – the Jeep Gladiator and Kia Telluride – were voted Truck of the Year and SUV of the Year, respectively.
The winners were announced on April 1 by Craig Conover, president of RMAP. That would have been the day of the Preview Gala kicking off the 2020 Denver Auto Show, had it not fell victim to the coronavirus pandemic.
The big, tough-looking '20 Gladiator, Jeep's first pickup since the early '90s, beat out '19 Chevy Silverado 1500, the '20 GMC Sierra 1500 and the '19 Ram 2500.
Opposing the Kia Telluride for SUV crossover honors were the Subaru Outback, Hyundai Palisade and Fiat 500X Trekking. All are 2020 models.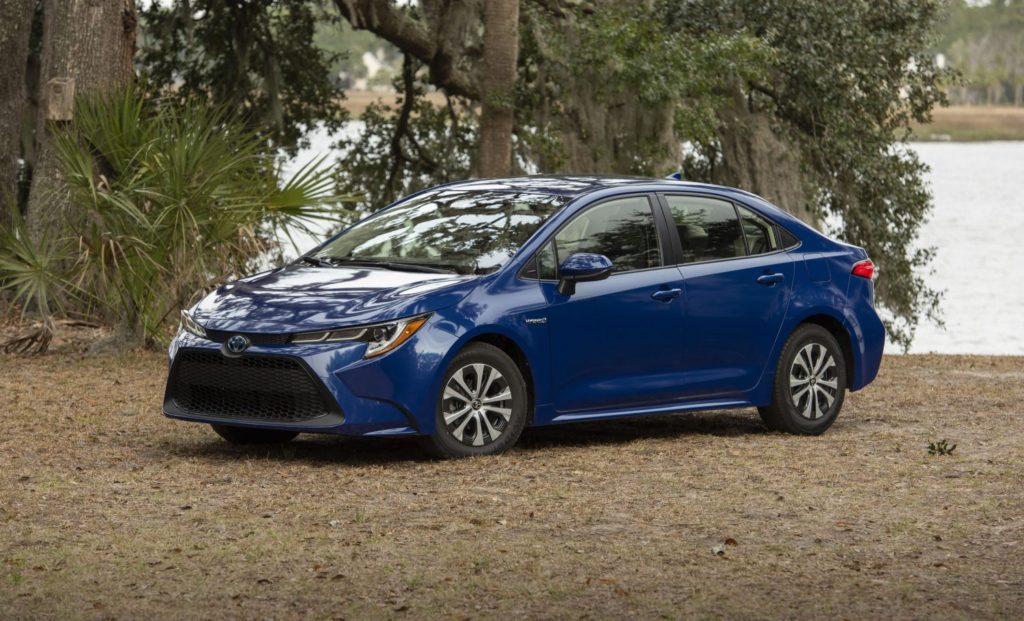 The sharp-handling '20 Toyota Corolla Hybrid earned the car crown against the Subaru Legacy, Nissan Versa and '19 BMW M850i xDrive convertible, a $131,000 premium luxury showpiece that didn't seem to fit with the others.
The Corolla, powered by a 1.8-liter, 4-cylinder gas engine and two electric motors, is estimated to produce 52 mile per gallon in overall driving duties.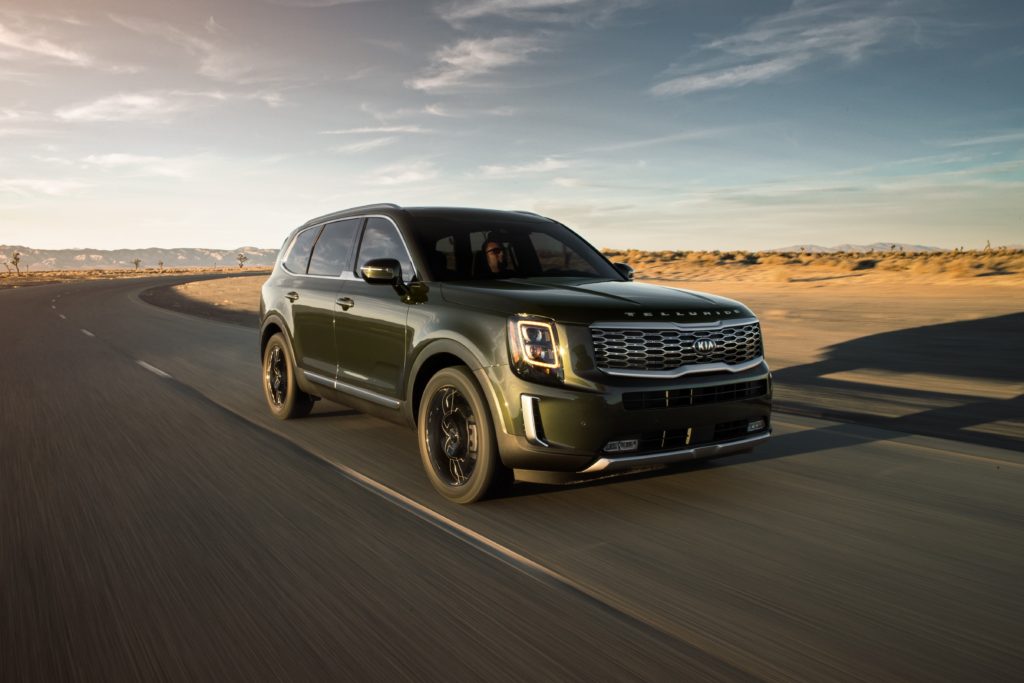 The Kia Telluride, when it showed up at the Detroit Auto Show in January 2019 was noticeably larger than the established Kia Sorento, a relatively "small midsize entry." A 292-horsepower, direct-injection 3.8-liter, V-6 engine with 262 lb.-ft. of torque is tied to an 8-speed automatic transmission.
Performance in the Kia gets a boost in Sport mode, and passing power is more than adequate on the highway. Properly equipped, the Telluride can tow up to 5,000 pounds.
The Kia has 21 cubic feet of cargo space behind its third row of seats, and by folding down the back row that is expanded to 46 feet. The Kia is built in West Point, Ga.
The Jeep Gladiator, a four-door pickup, has coil springs all around, lending it a "good ride" rating.
Lowering the rear seatback on the passenger side of the Jeep reveals a removable Bluetooth wireless speaker, which can be lifted out and used nearby as a receptor of music.
The Gladiator 4X4 receives strong performance from its 285-horsepower/260 lb.-ft. torque, 3.6-liter V-6 engine and 8-speed automatic transmission with manual-mode shifting.