VW Golf GTI finishes a mile short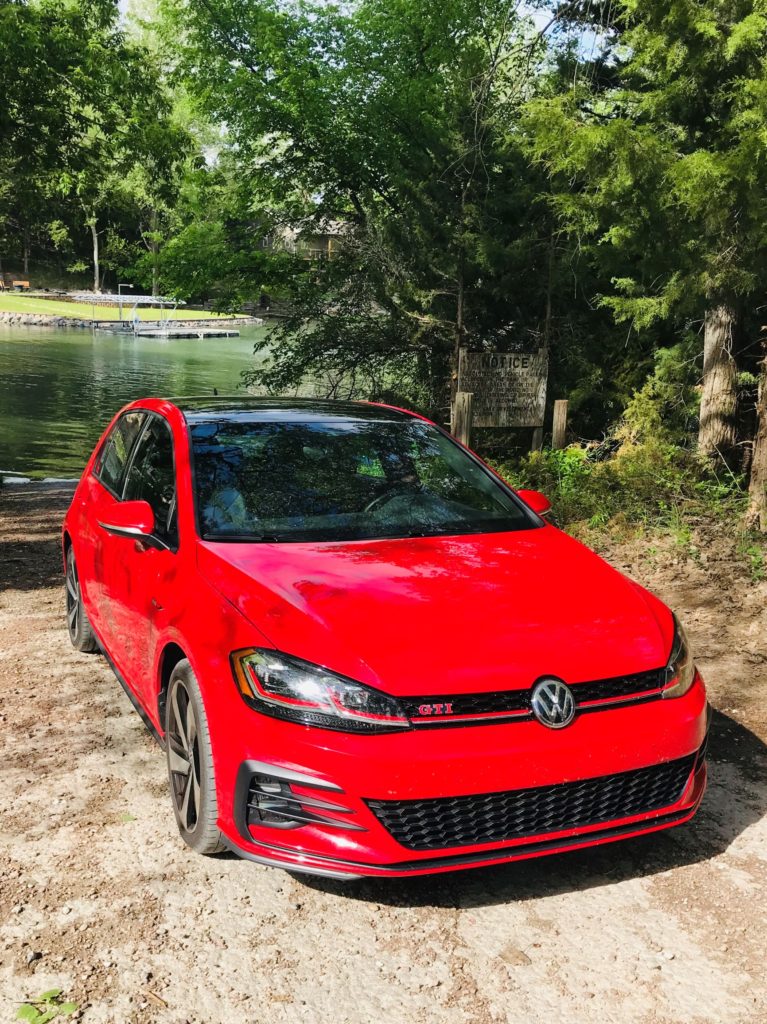 Right around 350 bucks is all that separated sticker prices on two new cars I drove back-to-back for review in The Post.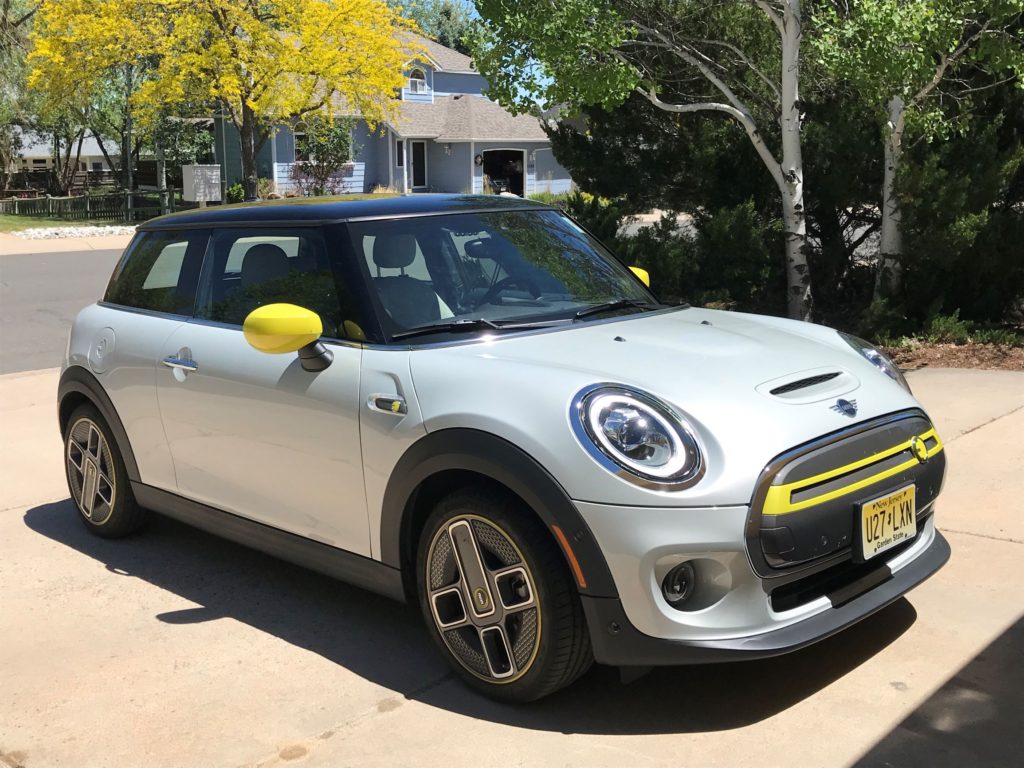 The 2020 Volkswagen Golf GTI 2.0T Autobahn rolled in at $37,415; almost matching that is the '20 Mini Cooper SE all-electric at $37,750. Close in price, yet far apart in their respective market niches.
The Mini, with a limited range of 110 miles, is for short-distance runs, so, on a spring morning, with 93 miles of all-electric range showing on the Mini's info screen, Jan and I headed for Costco 25 miles away near Fort Collins. The load of groceries we purchased wouldn't begin to fit in the Mini's tiny 7.5-cubic-feet of cargo space, so we dropped the rear seatbacks, then nearly filled the entire space.
The Golf GTI, though, is launching its eighth generation, dating back 45 years, as a leader in the "great-handling hot hatch" category. It's meant to be driven – so, we did, 600-mile round trip to Jeffrey Lake near Brady, Neb., joining Kurt and Tammy Wells for two days of the Memorial Weekend at their lakehouse.
A mile from my home on the return drive, a mechanical issue shutdown the GTI. It seemed to be a clutch problem, and I limped it home in 2nd gear with no shifts.
Since the 1970s, I've driven for review approximately 95 new Volkswagens; this is the first VW ever towed away from my home. I remember a Fiat towed away in the '70s, an Audi in the '90s, a couple Fords more recently for sidewall tire punctures, and the first Dodge Charger Hellcat I drove was loaded onto a transport, after emptying most of its crankcase of oil, and hauled back to Detroit.
The 2020 Golf GTI performed with a 242-horsepower, 2.0-liter, 4-cylinder engine and 6-speed manual transmission in front-wheel-drive configuration. Optional is a 7-speed, dual-clutch automatic transmission.
The newest GTI is a bit longer and sits lower than previously. Its comfortably bolstered front sport seats were plenty supportive over the lengthy run to the Nebraska lake. With more than half of the driving on Interstate highways, the GTI averaged 30.8 miles per gallon. We visited cemeteries at Sterling enroute and at Wray on the return.
The new Golf GTI sits on a wheelbase of 103.6 inches, is 168 inches in overall length, with curb weight of 3,062 pounds. It is fitted with lane-keeping assist and autonomous emergency braking with pedestrian and cyclist monitoring.
A favorite of youthful drivers around the world, the GTI made its premiere at the Frankfurt International Motor Show in 1975. More than 2.3 million have been produced. The 2020 model is built at Puebla, Mexico.